When is the Rugby 24 release date? Nacon is back once again with another rugby outing for you to enjoy, this time with the highest number of teams ever in the series and the inclusion of the Rugby World Cup 2023. But, what have we seen from this year's game?
As usual, the Rugby series hasn't been one to show off a lot of the game before release and that is the same this year. But, while you are waiting to get the first proper look, we do know when Rugby 24 will arrive and some of the features on offer with it.
Rugby 24 release date
The Rugby 24 release date is set for September 7, 2023. Platforms for the game have not been confirmed yet.
This year's game comes after a break in 2022. That gave the studio the time to give the studio an opportunity to work on improving aspects of the experience, as well as implementing those 130 licensed national teams.
Rugby 24 gameplay
We haven't seen any gameplay for Rugby 24 yet. The game was only briefly featured in a montage with some artistic visualisations. So, when it comes to how this year's game looks, we can't say just yet.
However, we should get a look at the gameplay and game before release, as well as the Rugby World Cup 2023 mode.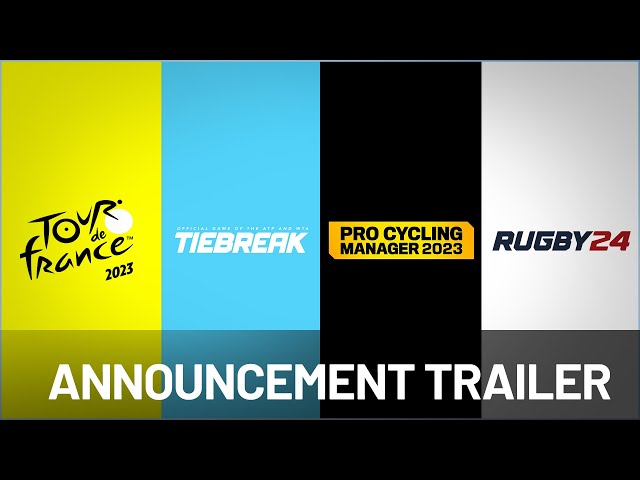 That covers everything we know about the Rugby 24 release date, as well as what you can expect from the gameplay from this year's game. For a look at how Rugby 22 went, read our Rugby 22 review to see why it did not meet our expectations.