Veteran Rocket League players will no doubt be having some kind of flashback when they hear the name Rocket Labs. Yes, years ago, Rocket Labs was an experimental game mode that allowed players to try out different strategies or developers to test new arenas. And now, it returns to the game as a Limited Time Mode (LTM).
However, developer Psyonix is throwing it back even further for the return of the game mode. Rocket Labs returns for the first time this weekend, and players can experience a new arena based on Galleon – an arena from Rocket League prequel Supersonic Acrobatic Rocket-Powered Battle-Cars. The new version is completely reimagined in Rocket League's signature sci-fi style, but if you try to imagine Pirates of the Caribbean meeting Tron: Legacy, then you've got a good idea.
The biggest change from a standard arena are the raised decks above and behind each goal. These will allow players to attack the ball from new angles, play in teammates with unexpected passes, or defend their goal with more verticality than ever before.
The "experimental" Galleon Rocket Labs LTM Playlist will be available all weekend, until January 18 at 18:00 PST (21:00 EST, January 19 at 02:00 GMT).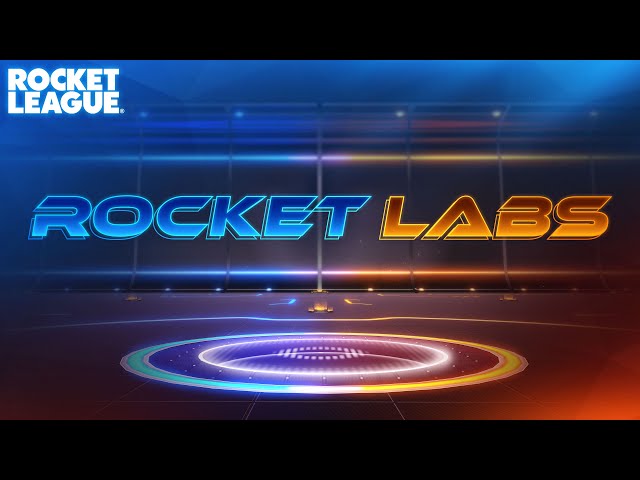 However, the Rocket Labs LTM will return with different spins on classic Rocket League modes, so keep your eyes peeled. Psyonix also teased some mutators could be on the table in future, so if you're a fan of cube-shaped balls or anti-gravity matches rather than climbing the Rocket League ranks, this LTM could be perfect.