When is the Roblox PS5 and PS4 release date? Yes, after years and years of fans asking for more Roblox content, it is finally arriving on PlayStation platforms. But how long will you have to wait for the Roblox PS5 release date and Roblox PS4 release date to arrive?
Originally launched in 2006, Roblox is a gigantic game-creation platform that has made its way from PC to Xbox, mobile, and even VR headsets. Now PlayStation is hopping in on the fun and finally letting those on PS4 and PS5 enjoy some of the best Roblox games. What's even better news is that Roblox Corporation is going to be bringing parity across all platforms so you can expect the same experience those playing on other systems currently love.
Roblox PS4 and PS5 release date
The Roblox PS4 and PS5 release date is Tuesday, October 10, 2023. This date was announced during PlayStation's State of Play showcase in September, so there's a very short amount of time between the reveal and Roblox's PlayStation launch.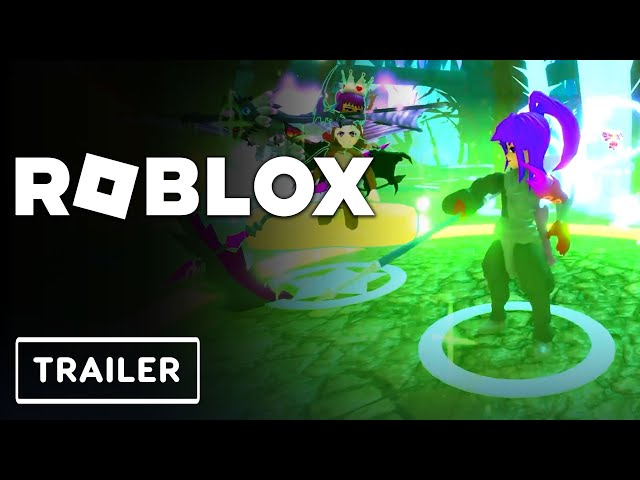 This means that Roblox will arrive on PlayStation about eight years after it launched on Xbox One, which was back in November 2015. It has been a long, long wait for the game on PlayStation platforms.
It's worth noting that in the reveal trailer, only PS4 is explicitly mentioned and not PS5. However, this is because this is the platform it's been built for in terms of specs and features, but there's no need to panic if you don't have a last-gen console – all PS4 games can run on a PS5, so those with a current-gen PlayStation can still download and play Roblox.
Roblox PS4 and PS5 features
Announced at the Roblox Developers Conference 2023, the company said that "millions of PlayStation console owners will be able to access the full catalog of Roblox experiences." Therefore it suggests that everything possible in Roblox on other platforms will also be possible on PS5 and PS4. So, you can play the most crazy experiences and also the best Roblox games available.
Within Roblox you have millions of experiences to compete against your friends in, hang out, or find something new to play and try. And, there are precautions you can take to make Roblox safe for your children if they plan to play come October.
With full crossplay support across all platforms when it launches on PlayStation, you can also team up with your friends no matter where they are with full voice chat.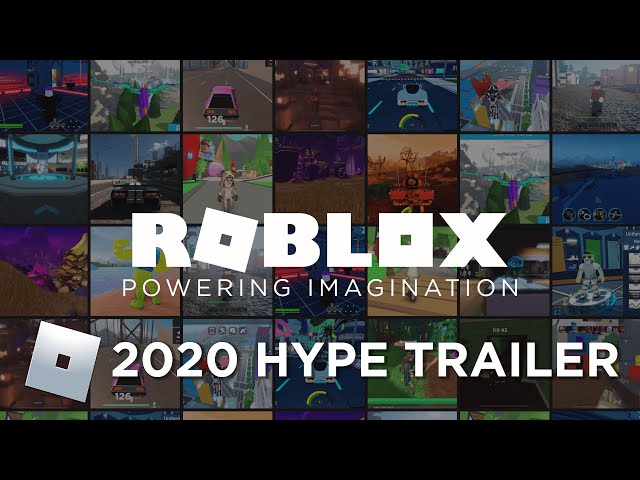 Roblox PS4, PS5 gameplay
We haven't seen gameplay of Roblox on PS4 and PS5 yet. But, we should get a glimpse of how it will run ahead of the game's full release.
When we do see it, we will be sure to update this article so you can see what to expect when you find games and also use Roblox game codes to discover experiences on PS5 and PS4.
One thing we do know for sure though is that with this being released as a native PS4 release, the usual gameplay bells and whistles of a PS5 game (such as haptic feedback from the DualSense controller) won't be available here. As mentioned, you can still play it on your PS5, but this Roblox port has been built with PS4 specs and features in mind.
That's all we know about the Roblox PS4 PS5 release date. We'll update this guide as we approach the game's launch. In the meantime, make sure to check out our best PS4 games and best PS5 games, which Robox is likely to end up on.