After announcing the game on June 2, Capcom has served up another look at Resident Evil 4 Remake, this time showing gameplay.
The gameplay showcase shows off the redesigned Ganado and gives us a very, very brief look at a creepy and dense forest which might take the cake for the darkest scene in any Resident Evil remake so far. We also get more details on the game's story, which takes place six years after Resident Evil 3 and Leon has matured during that time. Leon is dispatched to rescue the kidnapped daughter of the president. This should be familiar to anyone who has played the original.
Overall, the showing was a lot shorter than many of us were hoping for, but with the game less than a year away we shouldn't have to wait too long before we see it again. And, with PSVR 2 content in the works, we could get another glimpse next time Sony hosts a show.
While you wait for the game's release, you can watch the new gameplay clip for Resident Evil 4 Remake below: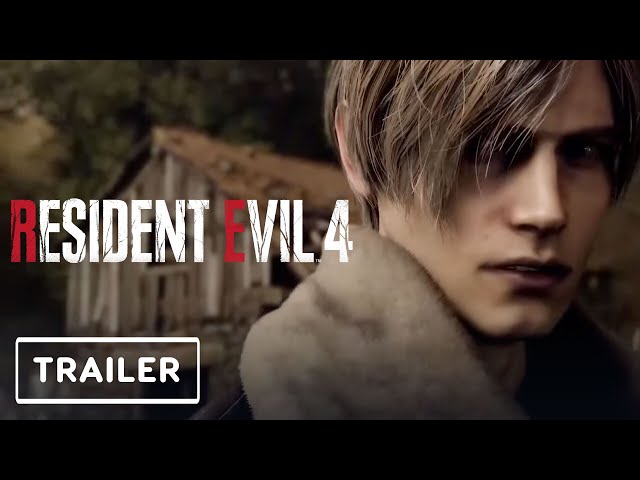 Resident Evil 4 will cap off a string of horror games releasing next year, including The Callisto Protocol in December, Layers of Fears, and the Dead Space Remake.