Can you play Remnant 2 solo? If you're hoping to sink your teeth in and load up your guns in this soulslike, you may have seen that much of the marketing is focused on playing with friends in co-op. But if you want to play Remnant 2 single-player, can you?
Fortunately, we played plenty of the latest title from Gunfire Games during Remnant 2 review playthrough, enjoying one of the best co-op games at its finest. But if you've been wondering whether you can choose the Remnant 2 best class and solo all of the game's content, here's the answer.
Can you play Remnant 2 in single-player?
Yes, Remnant 2 can be played on your own as a solo player. While the game is advertised as a multiplayer co-op shooter, it's viable to play alone. Some encounters may prove more challenging, but it is entirely possible, like with Remnant From The Ashes.
This is because Gunfire Games have made sure the game adjusts for your party. If you're a solo player, the bosses and enemies will be easier to handle than say if you had two friends with you. While co-op may prove a more fun experience, solo is as accessible as any other single-player game.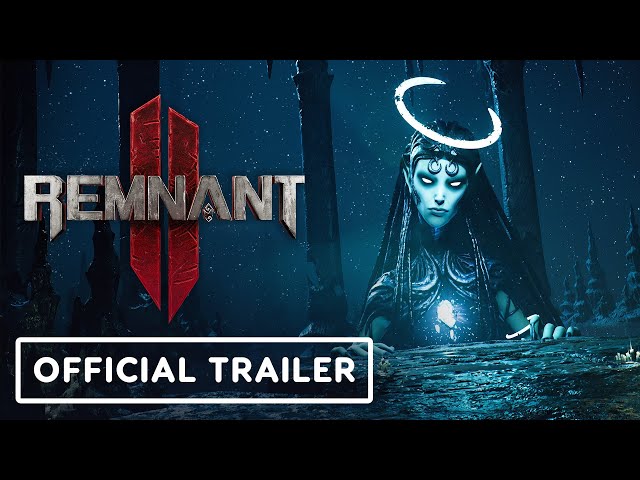 In fact, we spent most of our time playing solo (thanks to life getting in the way), but we still loved the game as a single-player experience. However, we do recommend finding some friends and giving the co-op a try, as there's nothing quite like a soulslike with friends. As mentioned in our Remnant 2 length guide too, playing solo can extend the length of the game and make it much harder: "journeying alone is significantly more challenging." So be aware of that.
So, now that you know you can play Remnant 2 in single-player, you can start taking down some of the Remnant 2 bosses. Make sure to check out our Remnant 2 walkthrough too, which features plenty of guides including the Remnant 2 best weapons.