What are the different Remnant 2 difficulty levels available in the game? Remnant as a series is known for its challenging and tough fights and that is no different here, especially if you opt for one of the harder difficulties. But, just how big of a change do these Remnant 2 difficulty settings make?
Below, you can find an overview of your options as you are playing Remnant 2. You will want to find which of the Remnant 2 classes is right for you, as well. There are a lot of options and they each have a specialism so be sure to find one that matches the type of experience you want from your difficulty mode and the playstyle that suits you.
Remnant 2 difficulty levels
There are four Remnant 2 difficulty levels and settings:
Survivor – easy starting point for new players
Veteran – base level and difficulty for players of Remnant 2
Nightmare – a difficulty setting for those looking to be challenged
Apocalypse – the choice for players wanting a white-knuckle, tough combat experience
How to change difficulty in Remnant 2?
You can change difficulty in Remnant 2 from the World Stone. Select 'World Settings' from the map and choose 'reroll campaign' to select your new difficulty. This will reset your progress and is the only way to change your difficulty setting. There is no way to change it in the middle of a campaign.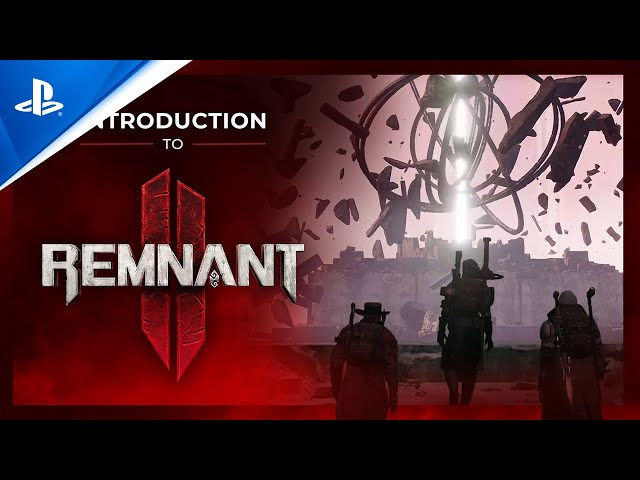 Which difficulty is right for you in Remnant 2?
When it comes to choosing your difficulty mode, it largely depends on your experience with other soulslike games and co-op shooters, in addition to if you are playing solo or not. Generally, new players want to choose Survivor, while experienced players want to choose Veteran to start off with.
Those who want a particularly challenging experience should opt for Nightmare initially, with Apocalypse being a step up and only for those who want the toughest experience possible. Playing Apocalypse and Nightmare solo is extremely challenging. So, you will want a team to play Remnant 2 multiplayer.
That covers what you need to know about the Remnant 2 difficulty levels and settings. For even more on the game or if you are on the fence about jumping in, check out what we thought in our Remnant 2 review and our other guides in our Remnant 2 walkthrough article.