The start of a new year is a time for reflection but it appears PUBG Corp wanted to share its reflection on the last two years with the world. PlayerUnknown's Battlegrounds, which helped defined the battle royale genre, was called a "reckless attempt" and a "risk" by one of its producers in a new video.
PUBG was first released on Steam in early access in March 2017, with full release following in December of that year. But in a video reflecting on the game's early days, which features the game's creator Brendan Greene, CEO CH Kim, and more, it appears the developers initially came under fire for their ambitious plans and design.
Taeseok Jang, executive producer at PUBG Corp, says the development team had "almost no experience" in 2017, especially in the FPS genre. With strict time constraints, the team had to polish prototypes before pushing them live to the game, a move which Jang admits was a risk.
"I think what is very important is to create the game, only after thinking how gamers will take in these features," Jang says in the video, which you can watch below. "It was almost a reckless attempt, but we took a risk with the version we had in mind with a strong will to succeed and we happened to succeed."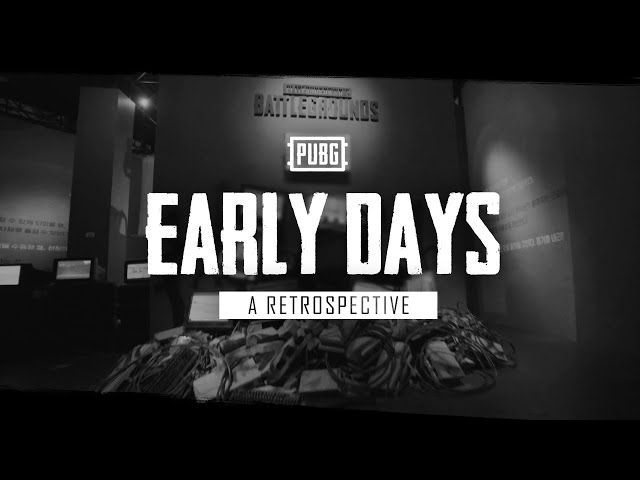 Since its launch, PUBG has introduced three new maps, added countless weapons and vehicles, trialled new features like motor gliders, and even created its own lore.
Even though the PUBG Corp team has come so far in just two years, the team know there's so much more to be done. From gathering player feedback to tackling the ongoing problem of cheaters, Marek Krasowski, action and gameplay tech part lead, believes there's always a way to make the game better for everyone.
He says: "In the future, I think there's still room for improvement and it's still a learning process. I believe with time we can make it better."