Ever since PUBG: Battlegrounds went free-to-play, players have been flocking to the online arena to give this iconic battle royale another go. But, if you're an old timer, don't expect to head in and earn a tasty chicken dinner straight away – Krafton has been making some changes behind the scenes, including to the game's growing arsenal.
As part of PUBG patch 16.1, which hits both PC and consoles today, the development team has made sweeping changes to two of the weapons you can find in game to "prevent scenarios where players are all holstering the identical, overperforming weapon" according to the patch notes.
The M416 has received some love after update 7.2 nerfed the gun into the ground. While the Beryl M762 still remains one of the best guns in the game, Krafton hope this buff, which increases the damage, bullet velocity, and damage drop off range, will make people think twice about running it. The Mk12's damage and drop off range has also been buffed in this patch, and with it now spawning in ever available map – both in normal and ranked matches, Krafton hopes players will consider the gun over the SLR.
These are the only changes coming to the arsenal since the dev team "didn't want to stress players out by nerfing well-used weapons", but it should have a pretty big impact on the overall PUBG meta. Sure, SMGs and shotguns haven't come under fire here, but Krafton says it's looking at balancing based on data – so expect some changes to come in a future update.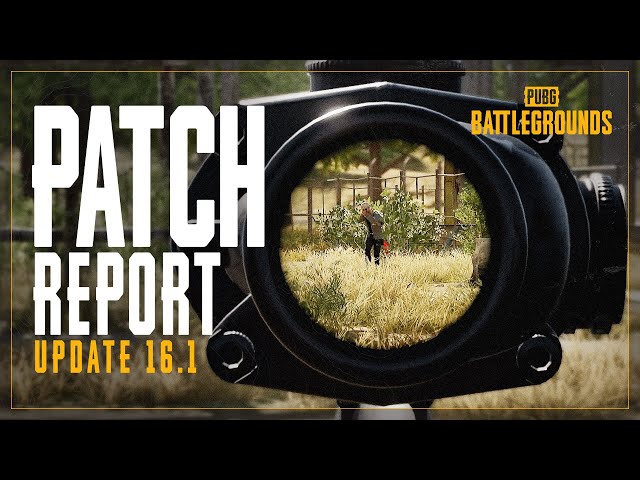 That's not the only thing to come in the patch though; changes to the map pool have also been made. Karakin replaces Vikendi in the normal match pool, leaving Erangel, Miramar, and Taego in play for PUBG ranked Season 16.
Now players will have to get to grips with sticky bombs and rocket launchers if they want to enjoy the sweet, sweet taste of roast chicken.