PlayStation usually keeps a pretty tight ship when it comes to new technology, but in recent weeks it seems like the ship carrying the PSVR2 has been leaking. First we heard that the PSVR 2 might not be backwards compatible, then we heard that it could launch with a line-up of around 20 PSVR 2 games, and now we've heard that it'll iterate on the first headset and give users the option to change its USB-C cable.
That might not seem like significant news, but for long-term PSVR users, it is. The first headset had a enormous flaw that would leave the USB-C wire, which coils around the headset, vulnerable to damage. As the cable was hardwired, users were unable to replace it, leaving them with a fairly pricy ornament.
Now, according to Bryan Paul's PSVR2 without Parole's sources, Sony has learned its lessons and will be making the wire on the new headset replaceable. The cable apparently plugs directly into the headset in a proprietary port that's show directly above the visor.
Paul is confident that his source is on the money here, noting Sony has "learned a lot of lessons from its first gen hardware." You can see Pauls explanation in the video below.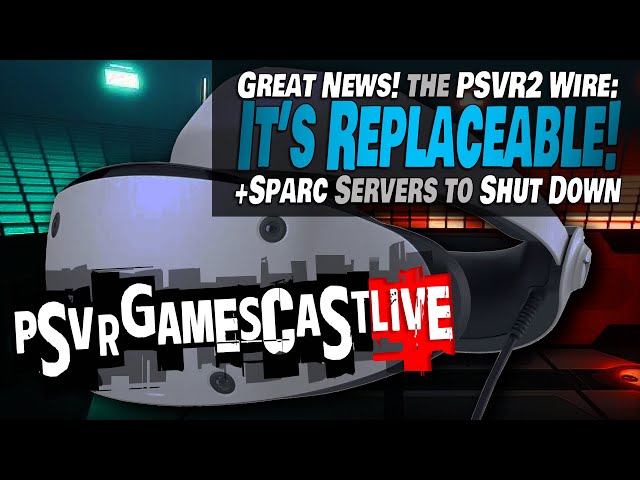 If true, this will be a huge development for PSVR fans, especially since it shows that Sony is listening to feedback from the community. While there's still a lot more to be uncovered about the second generation headset, this is arguably one of the best things they could have done to secure the PSVR 2's future in what is already a competitive market.