If you're planning on playing some of the best PS5 games available right now over the weekend, you're going to need to make sure you have enough PS5 storage space for those games. It's just the sad reality of modern gaming, really. Whether you want to jump into Vondel in Warzone or master your Eikon in Final Fantasy 16, you're going to need a lot of internal storage space. Thankfully, Best Buy's limited-time Fourth of July sale has you covered; there are some truly fantastic deals on PlayStation 5 internal storage right now.
Sound like something you're interested in? Well, you can actually pick up a WD Black 1TB Internal SSD with Heatsink for less than half price until July 4. It's going to set you back $99.99, but that's a saving of $140 – which really is a wild amount. Not only that, but it's our top choice in our best PS5 SSDs list, and you can read even more good things about it in our WD Black SN850 review.
We know it can sound a little daunting, cracking open your PS5 to shove an Internal SSD into it, but it really is simple. All you need to do is pop off one of the face plates, loosen one small screw, clip the Internal SSD in, and then close it all up. You can check out a video below on how to do it if you're looking for more guidance.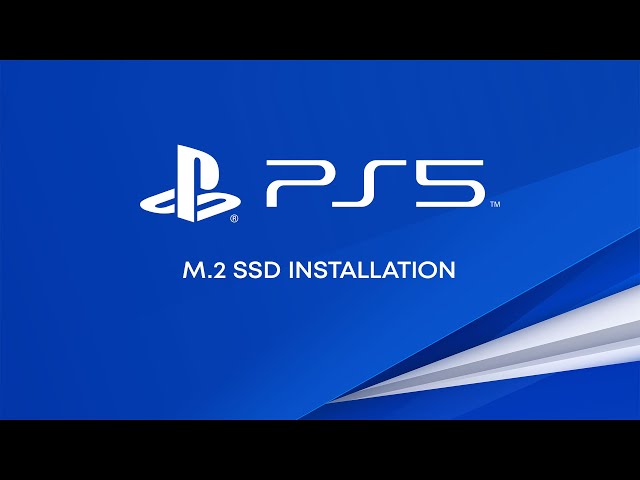 This isn't the only storage device you'll be able to save on at Best Buy, either. If you're looking to play some PlayStation 4 games on your PS5, you can actually launch them from an External Hard Drive. So, if you're pressed for storage space right now, you may want to pick up one of these instead.
The Seagate Game Drive 2TB External USB Hard Drive is just $79.99 at the moment – a modest saving of $12.50 – and the much larger WD Black 8TB External Hard Drive is just $179.99 – which is a saving of $80. If you never want to run out of storage space again, splashing out on the larger External Hard Drive might be your best bet. The fact that you can store PS5 games on an External Hard Drive means you'll be able to free up a lot of space for all those exciting upcoming PS5 games using this.
Whether you want to play the best PS5 RPG games or some of the best competitive FPS games on this platform, you're going to need storage space. That's a universal truth of PlayStation 5 gaming. So, why not celebrate Independence Day by giving yourself some freedom when it comes to your storage devices? (Yeah, we're sorry about that one – it sounded better in our head, but this really is a great deal you should check out if you want to improve your PS5's storage space.) You can also find out more about the best Xbox expansion cards here – if you're someone with an Xbox Series X|S.