The PS Plus September 2023 games list will continue a strong 2023 of games coming to Sony's service for Essential and above subscribers. We have seen some must-play indies and top games already available on the service this year for PS5 and PS4 from Alan Wake Remastered to NBA 2K23.
As with each month, we will get three games to choose from across PS5 and PS4, setting a good foundation for the September games before the Extra and Premium games are announced in the middle of the month. So if you want to know when to expect this month's PS Plus games and our guesses as to what could have been included, read on.
PS Plus September 2023 games
The PS Plus September 2023 games are:
Saints Row – PS5, PS4
Black Desert Traveler Edition – PS4
Generation Zero – PS4
The games for this month will be made available the following Tuesday for the whole month. This was leaked via 'billbil-kun' on Deallabs who is a reliable leaker and then confirmed on the PlayStation Blog.
Saints Row – PS5, PS4
Saints Row's reboot didn't quite do as well as many were hoping for, but now you can check out its DLC packs, several updates, and the original base game via PS Plus. In our Saints Row review, we gave it a 7/10 and came away pretty positive, but it wasn't exactly what we were looking for from the reboot. Nevertheless, there is still some fun to be had here.
Black Desert Traveler Edition – PS4
Black Desert has middling reviews on PS4 with a 61 on Metacritic. The Traveler Edition is a solid way to jump into the game and see what it has to offer with a number of bonus content for PS Plus members.
Generation Zero – PS4
Generation Zero is a different open-world take on the survival genre. You and your buddies can team up in a world overrun by machines, bringing them down with a variety of weapons and tools. The game did not review well, sitting at a 45 on Metacritic, but it has received a lot of updates and new content since then.
Our predictions for the games, which were wrong were Chants of Sennaar, Ghost of Tsushima: Director's Cut, and Chrous.
Chants of Sennaar – PS5, PS4
Chants of Sennaar is set to launch on the same day the September games for PS Plus are made available and we think it could have been a day-one launch. This gorgeous adventure game possesses a beautifully unique art style that sees you explore and discover an enthralling world inspired by the myth of Babel.
As you explore the labyrinth, you will uncover an ominous truth, untangle mysteries, and unravel ancient languages to learn exactly what is going on in this fascinating world.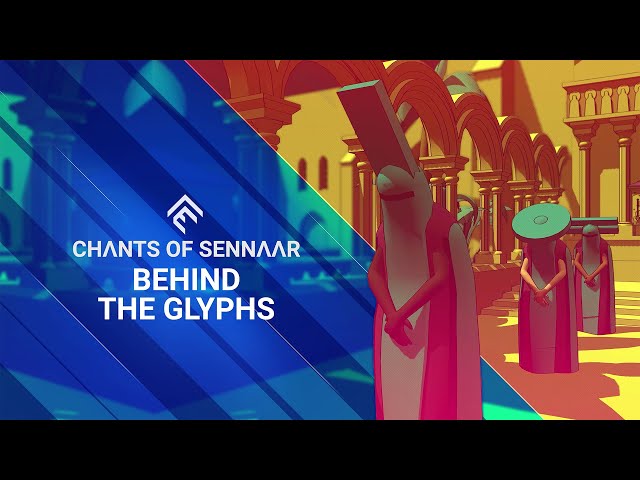 Ghost of Tsushima: Director's Cut – PS5, PS4
The PS4's last exclusive Ghost of Tsushima also makes its way into our predictions this month. Now available on PS5, the game is already a part of the Extra and Premium lineup so giving it away to everyone for a bit just makes sense, especially given that Xbox has some large exclusives in September including Party Animals, Starfield, and Lies of P coming to Game Pass in the Xbox Game Pass September 2023 games lineup.
This would have enticed some players over if they haven't already checked out Sucker Punch's open-world adventure.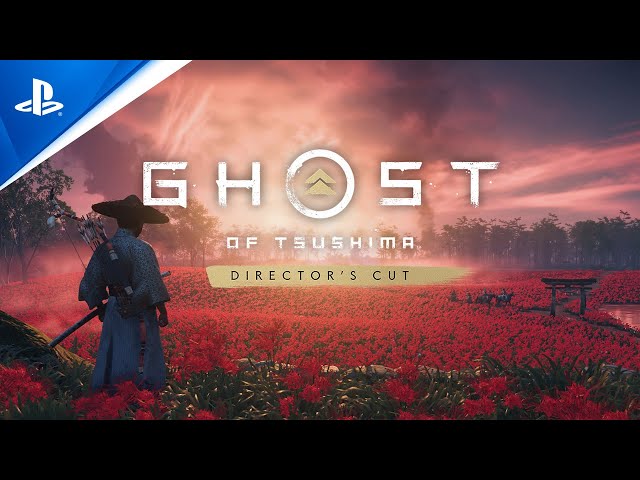 Chrous – PS5, PS4
Set in the vast reaches of space, Chorus has you piloting a ship as Nara. Once the deadliest warrior, now the most wanted fugitive. She is on a quest to destroy the cult that created her, the Circle, bringing an end to the Great Prophet and the Circle entirely.
Completing missions, engaging in dogfights, and learning new skills and powers are at the heart of the gameplay loop here. So, if you are looking for one of the best PS5 space games while you can't get your hands on Starfield, Chrous isn't a bad one to play despite it not being on PS Plus Essential.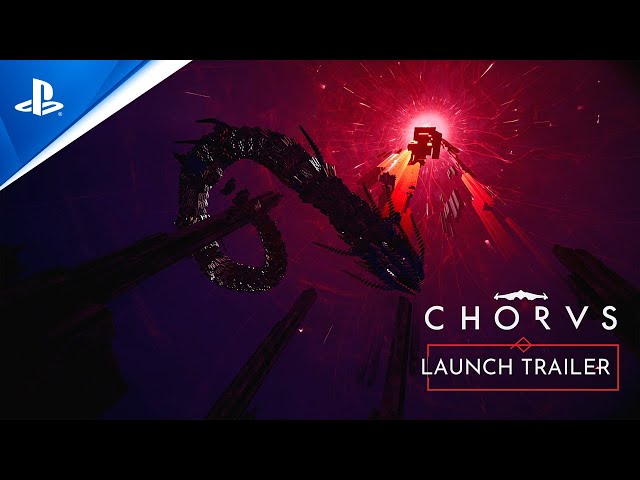 That covers the PS Plus September 2023 games, as well as our predictions before the reveal. This month's games should be pretty strong as we head into a busy Fall release season. While you wait to download the games, why not check out some of the best PS5 games you can play right now?