As always, the Extra and Premium games for the month are a great second drop of exciting titles both big and small to play and August is no different. In fact, we know the games that are coming to the PS Plus Extra and Premium August 2023 games list, including a couple of day-one releases in the month.
It's clear Sony is trying to compete with Game Pass more and more as each month goes by and August shows that pretty clearly, with two games launching as day-one titles on the service. Whether you are a creative at heart, or an old-school gamer looking for a stunning new RPG, there is something for you here in the lineup of PS Plus games this month, on top of all the existing free PS5 games available.
PS Plus Extra and Premium August 2023 games
The PS Plus Extra and Premium August 2023 games are:
Sea of Stars – PS5, PS4
Dreams – PS4, PSVR
Moving Out 2 – PS5, PS4
Destiny 2: The Witch Queen – PS5, PS4
Lost Judgement – PS5, PS4
Destroy All Humans 2 Reprobed – PS5, PS4
Two Point Hospital: Jumbo Edition – PS4
Source of Madness – PS5, PS4
Cursed to Golf – PS5, PS4
PJ Masks: Heroes of the Night – PS5, PS4
Hotel Transylvania: Scary-Tale Adventure – PS5, PS4
Lawn Mowing Simulator: Landmark Edition – PS5, PS4
Spellforce III Reforced – PS4
Midnight Fight Express – PS4
MediEvil: Resurrection – PS5, PS4 (Premium only)
Ape Escape: On The Loose – PS5, PS4 (Premium only)
Pursuit Force: Extreme Justice – PS5, PS4 (Premium only)
Sea of Stars was revealed ahead of the full lineup announcement on the PlayStation Blog and won't arrive until August 29, 2023, when the game fully launches. This makes it the first PS Plus Extra and Premium game to launch into the higher tiers on a different day to the monthly drop. Could this be a sign for the future? The rest of the games will be available on August 15, 2023.
Sea of Stars – PS5, PS4
Combining powers of the sun and moon to perform Eclipse Magic, the fight off monstrous creatures being controlled by the evil alchemist. With a vast, diverse world to explore you can take on a number of quests and meet tons of characters, while taking some time away from the fighting to fish, cook, and play a board game or two.
Sea of Stars is a gorgeous turn-based RPG where you experience the story of these two Children of the Solstice. It is shaping up to be one of the best indie games of the year. Remember, though, it doesn't launch until the end of the month.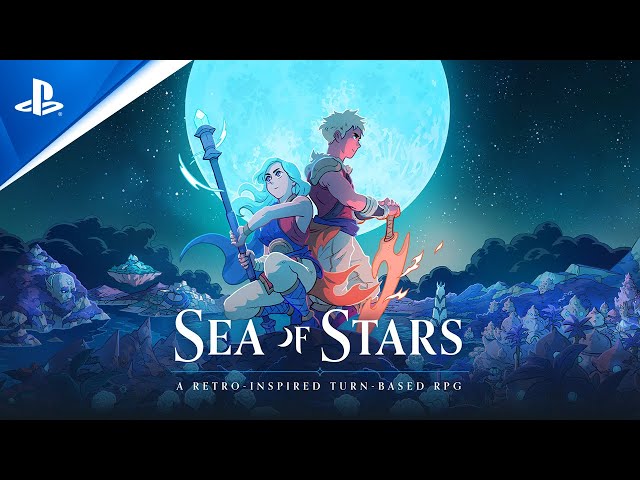 Dreams – PS4, PSVR
Media Molecule's creation engine is also available in the Extra and Premium lineup this month. In fact, the studio has actually launched its own game within Dreams, Tren, which is available for free. This puzzle game will have you chasing high scores and will be a great introductory point for many to all the crazy community creations in the game.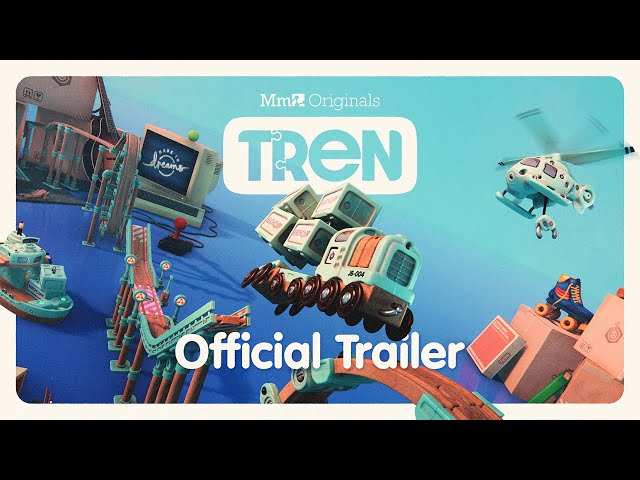 Destiny 2: The Witch Queen
The third major expansion for Destiny 2 since the game went free-to-play, Destiny 2: The Witch Queen sees your team of Guardians take on Savathun, the Witch Queen. This expansion includes a bunch of great weapons, new enemies thanks to Hive Ghosts, and more.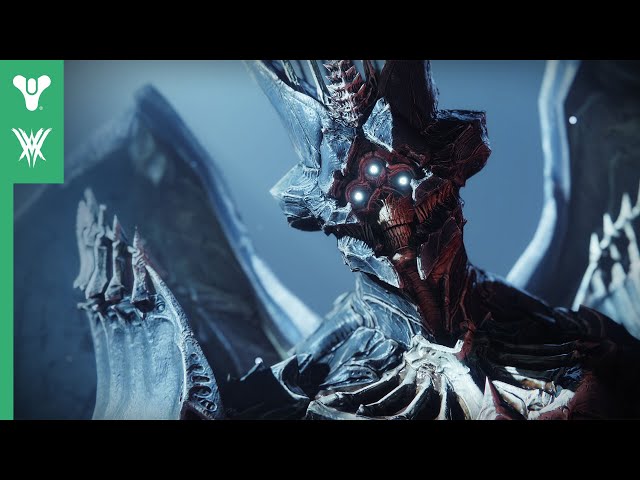 Not only is there a bunch of additional Destiny 2 Witch Queen Exotics for you to collect, but The Witch Queen is arguably one of the best expansions for the game. In fact, it was so good, it made Lightfall look disappointing (which you can see in our Destiny 2 Lightfall review).
Moving Out 2
The second day-one launch on the service for August 2023, Moving Out 2 is an incredibly fun and admittedly stressful sequel to the first game. If you think that Overcooked is one of the best co-op games to play with family and friends, Moving Out 2 will certainly be a great time.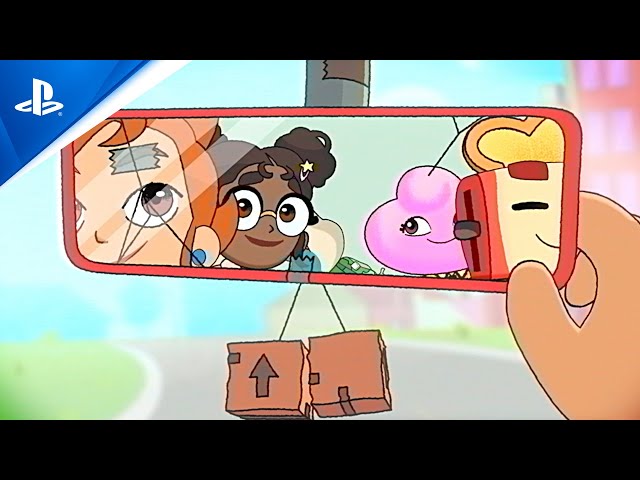 We don't expect the sequel to drastically change what already works, so if you're hoping to liven up a party, switch on your PlayStation and boot up Moving Out 2. You won't regret it, trust us.
Lost Judgement
A spin-off of the popular Yakuza series, Lost Judgement is the sequel to 2019's Judgement. In the second game in the series, you're once again put into the shoes of Takayuki Yagami, a lawyer turned detective, who is investigating what seems to be the perfect crime.
If you like a great story, with exhilarating gameplay, and some incredible character-driven moments, Lost Judgement is a great time. And fortunately, you don't need to play the rest of the long-running Yakuza series to play Lost Judgement.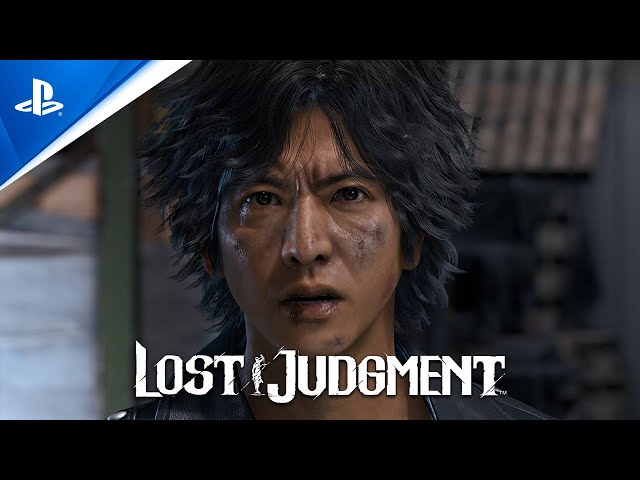 There are also a number of other games leaving the service this month. These are:
8-Bit Armies – PS4
Borderlands 3 – PS5, PS4
Carmageddon: Max Damage – PS4
DCL The Game – PS4
GRIP – PS4
Nidhogg – PS4
The Crew 2 – PS4
Yakuza 0 – PS4
Yakuza Kiwami – PS4
Yakuza Kiwami 2 – PS4
All of these games will leave on the same day as when the new games for the month are added.
That covers everything you need to know about the PS Plus Extra and Premium August 2023 games list. For even more titles to play, check out the full PS Plus Extra and Premium games list we have and some of the best PS5 games and free PS5 games you can play right now.