League of Legends and Valorant developer Riot Games has today lifted the lid on more details surrounding its upcoming fighting game, codenamed 'Project L'. The game's senior director and EP, Tom Cannon, reveals that the game – which has been shrouded in secrecy since its announcement back in 2019 – will be free-to-play.
Speaking on the decision in a new video, Cannon says: "One of our [Riot's] goals is to remove as many barriers as possible from you enjoying Project L – we want you to be able to play no matter where you live, what your skill level is, or how much money you have to spend on a game." Of course, players who already enjoy titles from Riot's ecosystem won't be surprised by the announcement, seeing as all of the studio's games work on a free to play model.
Additionally, Cannon gives us an update on whereabouts the game is in development, stating that "we're finishing up our work on core mechanics now, and a lot of the team have moved onto building champions, or building around game features like competitive play and our social systems."
On top of all of this, Riot has also dropped fresh insights into new fighter Illaoi in a separate blog post, which you can find here. Within it, associate game director and gameplay design lead Shaun 'UNCONKABLE!!!!' Rivera digs into the process of deciding which champions will make the cut by the time Project L finally comes to fruition.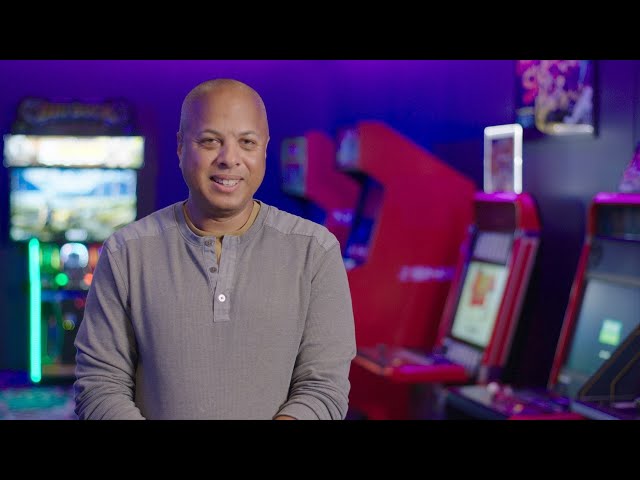 "Essentially, we want players to see a champion in Project L do something they've never seen before, and think 'Holy shit, they did what? Of course they can do that…'", UNCONKABLE!!!! says.
While Project L looks to be a fair way off yet, it's certainly shaping up to be one of the more exciting fighting games out there. In the meantime though, be sure to dip into some MultiVersus to scratch that itch – you should definitely consult our MultiVersus tier list if you do, as it'll give you some initial inspiration as to who the best characters on the MultiVersus roster are.