We've already seen the likes of Charizard, Cinderace, and Delibird cropping up in Pokémon Scarlet and Violet Tera Raid events, and now it's time for some version-exclusive Dragons to have their turn in the Tera Raid spotlight.
For the next few days, Pokémon Scarlet and Violet players can take on and catch Hydreigon (Scarlet) and Dragapult (Violet) in four-star and five-star Tera Raids. This gives players a chance to not only grind them for spicy rewards, but also the chance to get one of the best Pokémon Scarlet and best Pokémon Violet Pokémon on their team with some interesting Tera Types.
Unlike the Charizard or Cinderace raids, there is apparently not a set Tera Type for each Pokémon – both Hydreigon and Dragapult can be found with any of the 18 types as their Tera Type.
This also means there is not necessarily a select best Pokémon that is useful for clearing these Tera Raids, as you'll need to bring a Pokémon that's strong against whatever type Hydreigon and Dragapult are in that particular battle. Check out our Pokémon type chart if you're unsure on matchups. Alternatively, there are some options that will be strong defensively across most of these raids, which are highlighted in the video below by YouTuber Lee 'Osirus' Provost.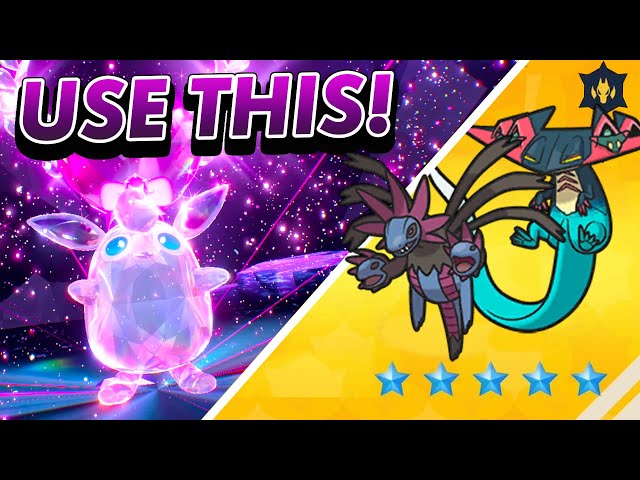 The Hydreigon and Dragapult Tera Raids start from today, January 5, at 4pm PT/ 7pm ET/ 11:59pm GMT, and wrap up at the same time on January 8, according to Serebii.
Once you've caught your perfect pseudo-legendary Dragon, why not train them up and jump into some Pokémon Scarlet and Violet ranked battles before the end of Season 1 later this month.