Ahead of the upcoming Pokémon Day celebrations, a Pokémon Scarlet and Violet 7-star Pikachu raid has been announced – but be warned, trainers, you don't have long to prepare.
The new Tera Raid event, which sees you face off against a Pikachu with Water as its Tera Type, is the game's fourth 7-star raid, following on from Charizard, Cinderace, and Greninja. While all previous 7-star raids introduced Pokémon from outside of the Scarlet and Violet Pokédex, this will be the first where a Pokémon that can be caught in Paldea will feature at the highest difficulty Tera Raid.
According to Serebii, the 7-star Pikachu raid in Pokémon Scarlet and Violet starts on February 23 at 4pm PT/ 7pm ET/ 11:59pm GMT. That gives you just a couple of days to assemble the best Pokémon Scarlet and best Pokémon Violet 'mon for the job.
The event will end on February 27 at 7am PT/ 10am ET/ 3pm GMT. Interestingly, this is just an hour after the upcoming Pokémon Presents livestream finishes as part of Pokémon Day.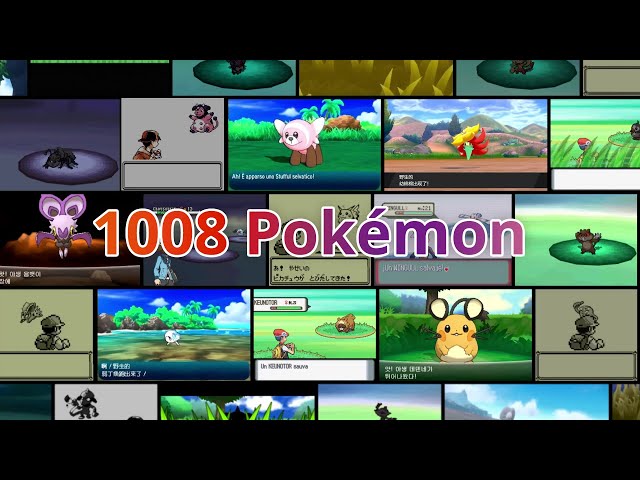 As with all 7-star Tera Raids, you'll be able to catch just one Water Tera Type Pikachu per save file. It will also come with the Mightiest Mark like Charizard, Cinderace, and Greninja.
While not confirmed, this Water-type Pikachu will more than likely know the move Surf in reference to one of the iconic electric mouses' variants, Surfing Pikachu.
As it will be Water-type, remember that your usual counters to Pikachu will be different this time around. Check our Pokémon type chart if you're unsure about what will be strong against a tough Water-type opponent like this.