The Pokémon Company has announced that Pokémon Brilliant Diamond & Shining Pearl will be hitting Nintendo Switch in late 2021. Pokémon fans have been waiting for remakes of the iconic generation four games for years, and will be wishing away the months until the games release.
Brilliant Diamond & Shining Pearl will take players back to the Sinnoh region, which first appeared on the Nintendo DS in 2006. 15 years on, Tsunekazu Ishihara, president and CEO of The Pokémon Company, says the new titles are "faithful remakes" of Pokémon Diamond & Pearl.
Real-life Pokémon master and Game Freak founder Junichi Masuda is working on the game alongside game director Yuichi Ueda of Ilca Inc., the studio behind Pokémon Home. The remakes will be followed by Pokémon Legends Arceus, a Breath of the Wild-inspired open world RPG also set in the Sinnoh region, but hundreds of years before the events that we know so well.
Fans have already noticed stylistic similarities between Brilliant Diamond & Shining Pearl and the last remakes to hit the Nintendo Switch, Pokémon Let's Go Pikachu & Let's Go Eevee. However, aside from a cute art style, the 2021 remakes look to have little in common with the Let's Go games.
Pikachu and Eevee added a whole new encounter and capture system, as well as the ability to have Pokémon follow you in the overworld – none of which looks to be the case with the Sinnoh remakes.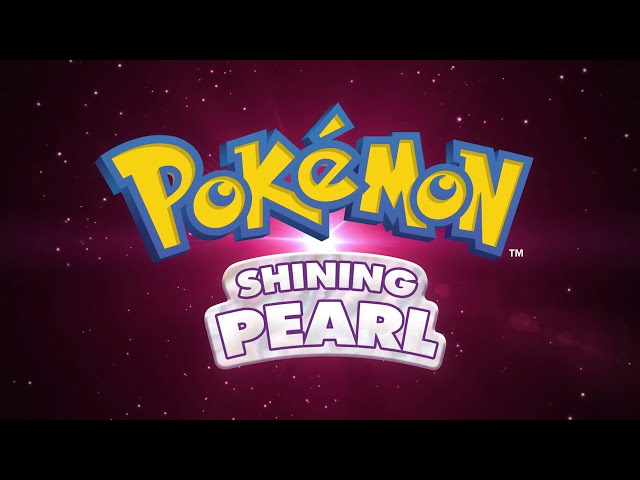 Players will likely have to wait for over half a year before they can get their hands on the likes of Garchomp and Glaceon – but at least that gives them plenty of time to make up their minds between the three starter Pokémon Turtwig, Chimchar, and Piplup.
Most fans will agree that this is the perfect way to celebrate the 25th anniversary of the iconic Pokémon franchise.