The cute little aliens are back again for another outing now that Nintendo has finally announced the Pikmin 4 release date. So, get your Switch consoles ready for some puzzling action.
With the Pikmin 4 release date looming on the horizon, then, we're excited to fling the colourful alien beings at things to put them to work, like some comic overlord.
Below, you'll find everything we know about when you can play PIkmin 4, what the story will entail, as well as what gameplay we've seen and a trailer so you can see it in action.
Pikmin 4 release date speculation
Pikmin 4 will be released in 2023. We know this because it was announced in a Nintendo Direct on September 13, 2022. Unfortunately, Nintendo has not announced anything more concrete than that. However, given that 2023 is closing in on us quickly, we suspect that Pikmin 4 won't be released until after Q2 2023 at the earliest.
Pikmin 4 story
From the Pikmin 4 announcement trailer, we can gather that the game will be set in a new location that looks like a back yard. We can see there is a new orange creature sitting next to a stopwatch that is hanging on a fence.
A butterfly and bench can also be seen, suggesting that Pikmin's story will be set in a suburban landscape. Pikmin are usually very small and so this landscape will appear large to them, like in Obsidian's Grounded.
Pikmin 4 gameplay
We can see the return of yellow, blue, and red Pikmin, which suggests that we'll be in for the usual action-puzzling gameplay from previous entries in the series that require you to use each colour of Pikmin for different tasks.
The camera will be closer to the ground though in this new game, providing a new perspective for the series.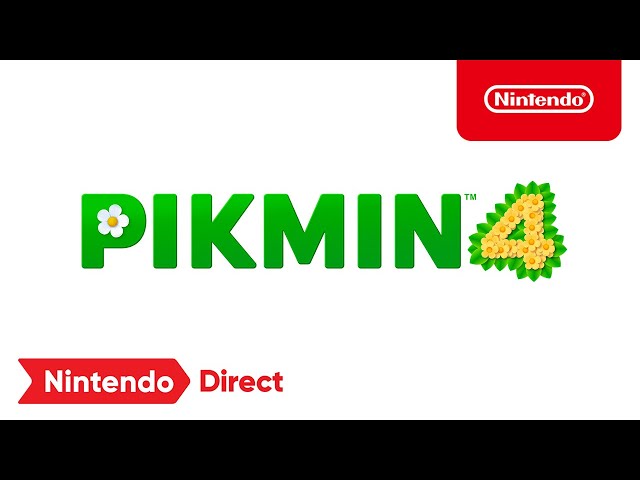 That's everything we know about the Pikmin 4 release date. If you're looking for things to play on the Nintendo Switch while you wait, read our guides on the Switch's upcoming games and the best games to play on the Nintendo console.