If you are a fan of Nintendo Switch strategy games, you be keen to know if a Persona 5 Tactica Nintendo Switch version is in the works. After all the initial announcement from Atlus only showed the game as coming to Xbox and PC, so you would be right to have doubts.
But, it is pretty clear why that trailer only included a Persona 5 Tactica Game Pass release, alongside the two platforms. So, you have nothing to worry about Nintendo Switch owners, there is good news if you want to play the latest spinoff in the series and get in on the Persona 5 Tactica action.
Is Persona 5 Tactica coming to Nintendo Switch?
Persona 5 Tactica is coming to Nintendo Switch. The version of the game was announced by Atlus in the trailer after the initial reveal of the strategy title at the Xbox Games Showcase 2023.
This is the latest spinoff coming to Nintendo platforms after the release of Persona Q2 and Persona 5 Strikers. You can watch the reveal trailer below: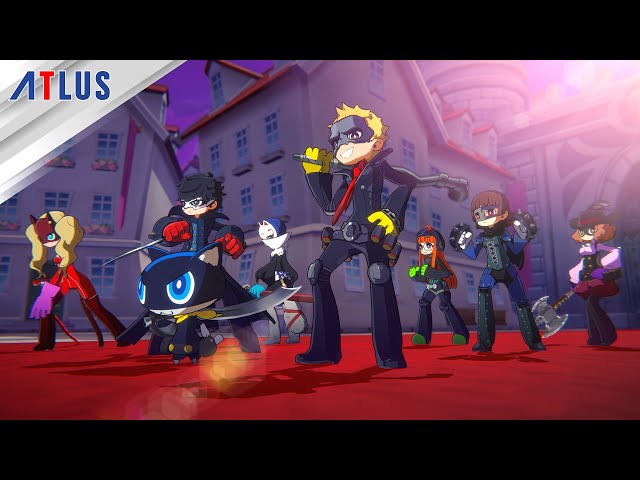 That covers whether or not you can expect a Persona 5 Tactica Nintendo Switch version. For even me on some great Nintendo Switch games, check out our best Nintendo Switch games list. Hopefully, this spinoff will be added in November when the game comes out!