Need For Speed has had a rough decade. With multiple reboots and a number of games that haven't quite felt like they have delivered what fans wanted, the franchise is now back in Criterion's hands and they unveiled more about the game ahead of the Need For Speed Unbound release date.
Need For Speed Unbound is set to be a big departure from what we have seen in the past. It has a number of new visual effects that add flair to your ride as you turn corners, take jumps, and race. In addition, the game will focus on the latest consoles and getting the most from them technology-wise with new animation styles for characters.
Therefore, if you are looking to get all the information about the next Need For Speed game, read below. You can find details about the Need For Speed Unbound release date and more.
Need For Speed Unbound release date
The Need For Speed Unbound release date is set for December 2, 2022. This date was confirmed in the reveal trailer for the game and was leaked from Insider Gaming who reported the news alongside that the reveal of the game was planned for October.
In addition to the release date news, the game will only be available on PS5, Xbox Series X|S, and PC. There is no PS4 or Xbox One version planned, which has been known for quite some time.
Need For Speed Unbound gameplay
Need For Speed Unbound's gameplay is going to be fairly similar to what you expect with the same formula as what we saw in the latest games. But, things have been spiced up with new visual effects like smoke, wind, fire effects, wings, and more when drifting, driving, or going at speed.
In the trailer we can see some of those effects, as well as the anime-inspired character models which look great in still shots and in motion.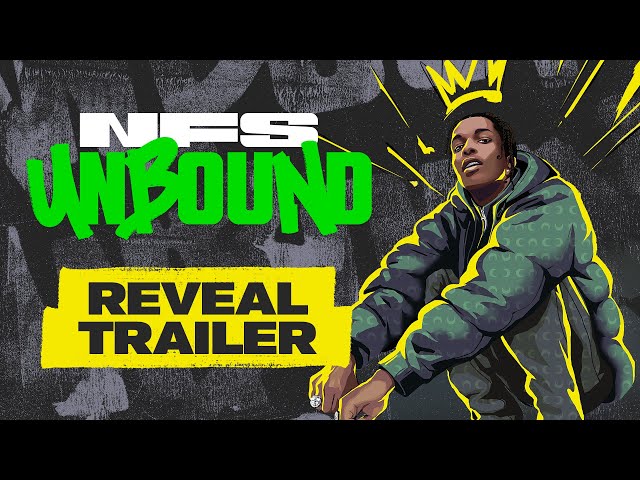 Another gameplay trailer has also been revealed giving us a very brief look at the racing effects in action and they look stunning. We also get to see a bunch of new cars in the car list. Take a look:
Customize your style. Choose your driving effects. Get noticed.

Start with nothing and slowly push your style to its absolute limit. #needforspeed pic.twitter.com/wZv7a2B4xx

— Need for Speed (@NeedforSpeed) October 11, 2022
Need For Speed Unbound Details
The official description for the game also details that the game will be set in Lakeshore, covering weekly qualifiers for the ultimate street racing challenge, The Grand. A toolkit of "energetic visuals and sound effects" will be available, alongside Meetups where you can show off items, limited edition gear and more. You can read more about the gameplay details here.
The game will also feature A$AP Rocky and a host of customisation features which we can see in the trailer above.
o, with all that information, be it about the release date, gameplay, new additions, or leaks, you should be able to prepare yourself for the game's reveal which is not far away. And, then, you can anticipate the Need For Speed Unbound release date which is set for this year!