Is Mortal Kombat 1 on Game Pass? The iconic fighting game series is back with Mortal Kombat 1 in 2023 (and no, it isn't a remaster of the original game). But games can be expensive, so you may be wondering whether it is joining Xbox's growing subscription service.
The Mortal Kombat 1 release date isn't far away now, and we're hoping that the return of the best fighting game series proves just as popular as the last few entries. Considering the Mortal Kombat 1 characters, and the introduction of the Mortal Kombat 1 Kameo Fighters system, it's definitely poised for a big return. But can you avoid the upfront cost together and start playing it for (technically) free?
Is Mortal Kombat 1 on Game Pass?
No, Mortal Kombat 1 will not be on Game Pass at launch. Neither Xbox nor WB Games have announced the game as coming to the subscription service, which means it is unlikely to release on the service on September 19, 2023. The game could come to the service later on, however.
However, while Mortal Kombat 1 isn't on Game Pass just yet, both Mortal Kombat X and Mortal Kombat 11 have been on the service, with the latter joining in 2021, two years after release. Considering both MKX and MK11 were successful, we'd expect Mortal Kombat 1 to join the service in a few years' time.
As for when exactly, we're not sure. From pre-launch marketing, Mortal Kombat 1 looks like it might be one of the best multiplayer games when it releases, meaning it might get plenty of sales. If so, we would put it in late 2025 or early 2026 for a Game Pass release, but that's purely speculation.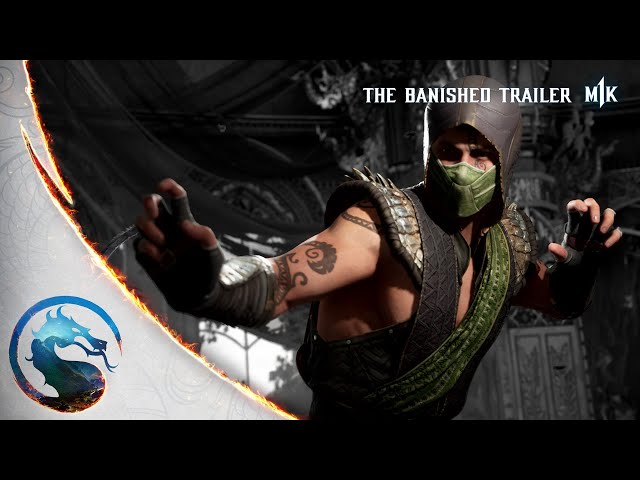 That's if Mortal Kombat 1 is on Game Pass or not. Until the game finally releases, why not check out the best Xbox Game Pass games right now so you can get your money's worth out of the subscription, or if you're looking to put your new Series console to the test, check out the best Xbox Series X games available.