Mario + Rabbids Sparks of Hope has finally showed up in this solar system again after it hasn't been seen since last Summer. And, Ubisoft marked the showing during the Nintendo Direct with a brand new trailer, which shows off Bowser gameplay for the first time.
Once an enemy of Mario and the gang, Bowser is joining forces with the crew in the sequel to take down the larger threat looming above Cursa. Ubisoft also confirmed the Mario + Rabbids Sparks of Hope release date after it leaked ahead of the show. The game is coming on October 20, 2022.
The new trailer gives us a brief rundown of the story set-up for the game and shows off the more open battle system, which allows you to dash how you like within a 360-degree radius and not be bound by paths drawn on the ground and individual squares.
One extra detail that was spotted in the trailer was the fact that you no longer need to have Mario in your party and can mix and match characters how you like.
Overall it looks like there is far more choice and flexibility in how you approach fights, making it a less linear and like you are being forced to play a specific way.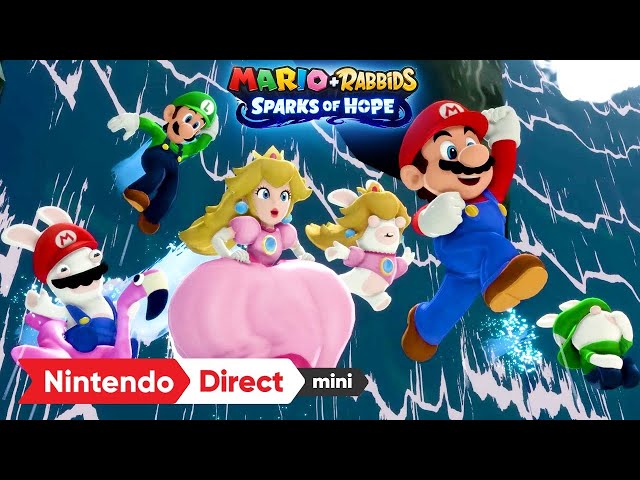 Bowser is the ninth playable character in Mario + Rabbids Sparks of Hope and we don't expect the roster to grow too much more, especially with the game arriving in just a few months.