Mario + Rabbids Sparks of Hope is the next instalment in Ubisoft's turn-based strategy series that sees a cast of Nintendo characters, such as Mario, Luigi, and Princess Peach, turned into Rabbids who have to battle evil Rabbids. It might take place in a cute and colourful Mario world, but its gameplay is similar to that of Xcom, where you have movement and ability points that have to be carefully managed.
If you're anything like us at The Loadout, the mesh of Ubisoft's Rabbids, Nintendo's Mario, and thoughtful strategy combat will have you hankering for the Mario + Rabbids Sparks of Hope release date. Luckily, you've come to the right place.
Below, we'll detail everything we know about the release date of the game. This information will be kept up to date, and it is subject to change as we get more information from Ubisoft on when the game will be released.
Mario + Rabbids Sparks of Hope release date
Mario + Rabbids Sparks of Hope will release on October 20, 2022. This it according to a Nintendo Direct and a press release received by The Loadout.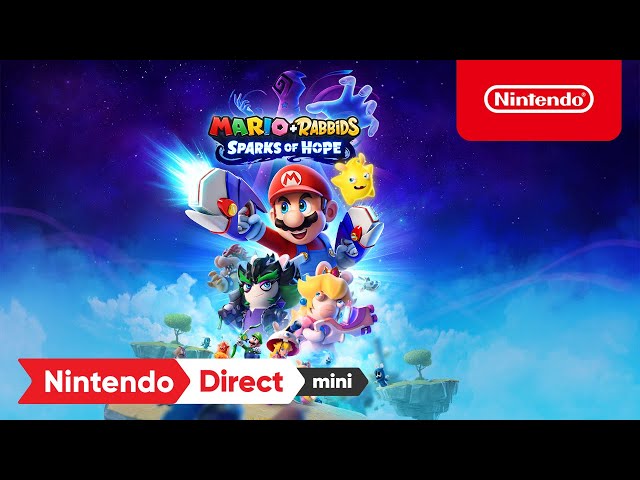 The Mario + Rabbids Sparks of Hope characters cast will be made up of returning fan favourite, like the selfie-loving Rabbid Princess Peach, but also new ones such as the eponymous Sparks themselves. There's also new enemies and a new plot for the sequel, too.
Are you a Nintendo fan awaiting the latest releases? Why not read our Splatoon 3 release date guide to find out when you can splat other squid-kids.