There are three certainties in life: death, taxes, and T1 making it to the LoL Worlds Semifinals. The League of Legends monolith eased its way out of Worlds 2022's Quarterfinals stage, and secured itself a top four finish at the very least after a hard-fought 3-0 victory over reigning Mid-Season Invitational champion Royal Never Give Up.
Contrary to the scoreline, the series remained close at points throughout, with both teams continuously trading blows. In fact, were it not for T1's ability to stall out game two after an early game masterclass from Yan 'Wei' Yang-Wei, we could have seen a much more flattering result for RNG.
However, the fact remains that T1 was demonstrably the better side today, with all of its members showing up on the big stage in a big way. Exemplifying this, botlaner Lee 'Gumayusi' Min-hyeong died only twice across the entire series – marking only his fifth and sixth deaths of the entire tournament.
Of course, after RNG's 3-2 victory over T1 back at MSI 2022, many expected this to be a much closer affair. Perhaps the most storied rivalry in competitive League history, fans would have been disappointed by such a lopsided result. Regardless, both teams showcased exceptional gameplay, making for a banger series nonetheless.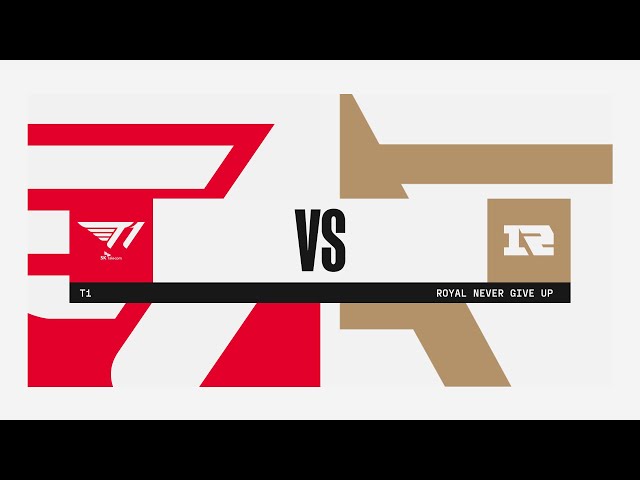 T1 now heads on to match up against LPL first seed JD Gaming, which also secured a clean sweep over Rogue in the first Quarterfinals tie. We personally can't wait to see how Choi 'Zeus' Woo-je matches up against Bai '369' Jia-Hao in the top lane…