League of Legends Worlds 2022 has its first Semifinalist, following the conclusion of the Quarterfinal tie between LEC and LPL first seeds Rogue and JD Gaming. Despite Rogue's best efforts, the European side was mercilessly swept aside 3-0.
Throughout the series, JDG top-jungle duo Bai '369' Jia-Hao and Seo 'Kanavi' Jin-hyeok showcased just how terrifying they are, getting the upper hand against Rogue's Andrei 'Odoamne' Pascu and Kim 'Malrang' Geun-seong in all three games.
Of course, playing to its own style, Rogue had thrown its eggs into the bot lane basket. Though it was only in game three – after opting for a Kalista/Soraka lane rather than the Lucian/Nami combo it had played for the first two games – that Markos 'Comp' Stamkopoulos and Adrian 'Trymbi' Trybus were finally able to accrue a solid lead over Wang 'Hope' Jie and Lou 'Missing' Yun-Feng.
However, despite the early lead, as well as a monstrous performance from Emil 'Larssen' Larsson, JDG's collective brilliance eventually began to shine through, allowing the team to wrestle back control in the mid-late game with a couple of well-executed fights. Before we knew it, the game was over.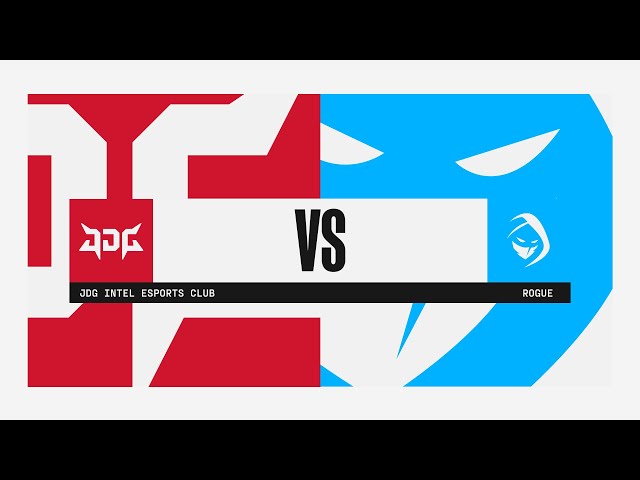 With Europe's last hope now out of LoL Worlds contention, it's a straight-up slugfest between the very best China and South Korea have to offer. While western fans will no longer have a horse in the race, now's a good time to pick an LPL or LCK side to root for.