In one of the biggest surprises to crop up during the Xbox and Bethesda Games Showcase, Riot Games just announced that it would be bringing its suite of PC and mobile multiplayer games to Xbox Game Pass.
While Riot Games' titles are all free to play, there's still a bonus – and a massive bonus, at that – to grabbing a Game Pass subscription. As revealed by Riot's president of games, Marc Merrill, Game Pass users will be able to play all of the developer's competitive titles with loads of playable content already unlocked.
In League of Legends and League of Legends Wild Rift, Game Pass users will have access to all of the champions in each respective game, with no need to unlock or purchase any of them. In a game like LoL, where there are 160 champions, this is a ridiculous amount of content. In-game currencies (both paid and earned) are required to unlock new champions, but not if you're on Game Pass.
It's the same story in Valorant too – every agent will be unlocked for Game Pass subscribers.
For Legends of Runeterra, the whole foundations set will be unlocked, and in Teamfight Tactics, Game Pass players will have select Little Legends that they can use without needing to grind or pay for them.
All of these Riot Game Pass perks will be hitting the later this year.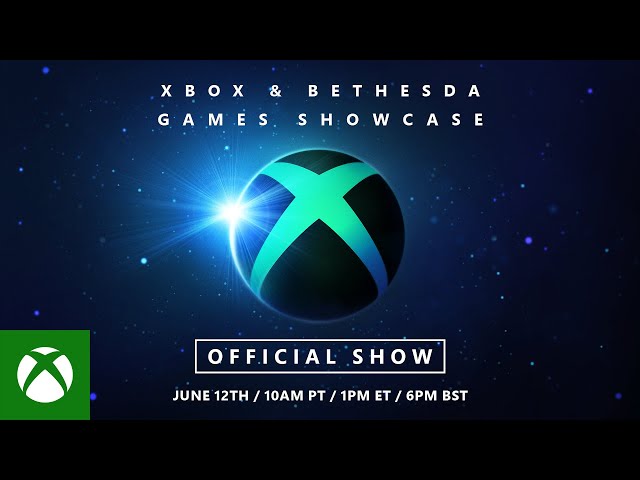 It could also be presumed that future titles, such as Riot's fighting game, Project L, will also be included in this massive benefits package. "That's just the start", Merrill says.
With every agent unlocked, our Valorant tier list is going to be even more useful for new players.