League of Legends' Udyr rework has been in the oven quite some time, and now The Spirit Walker is out – at least on the hit MOBA game's Public Beta Environment (PBE) – developer Riot Games has revealed that parts of its player base helped put the sprinkles on top of its latest Visual and Gameplay Update (VGU).
During a developer Q&A held in the lead-up to the champion's re-release, Riot's DNA team noted that it had input from some of the champion's most-fervent players – including Twitch star Timothy 'Trick2g' Foley – at various stages of the process.
"So we didn't get Trick involved too early in the process," says champion designer Stash 'Stashu' Chelluck, "but we do have some old time Udyr players around the design team. So we worked with some old time Udyr players for sure – not so many influencers, at least early on in development."
Meanwhile, senior concept artist Justin 'Earp' Albers says that Riot looks at the feedback it receives from players on its developer blogs "all the time".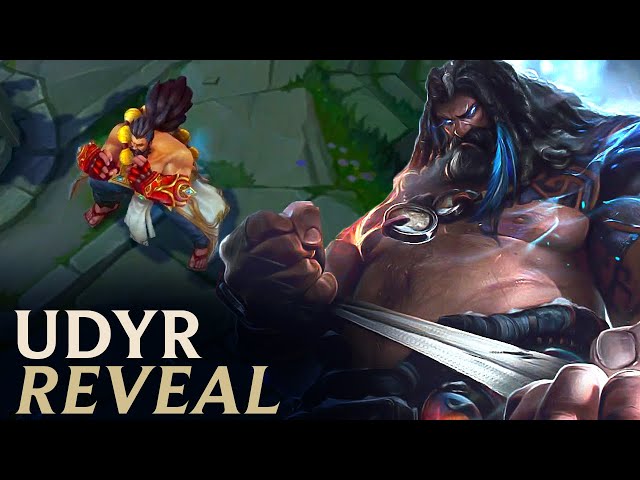 Finally, product lead Lexi Gao acknowledges the helpful pointers offered to the studio by the Udyr-loving community over social media: "Shoutout to some of the Udyr mains on the Udyr Discord that told us 'hey, you know all the ultimate skins have icons? We're really excited about the icons for Spirit Guard.' So we went and thought about what we could do right by those players, knowing that this is something that they're looking forward to."
Having triangulated feedback from across the community, it's clear that the studio has tried to not only deliver on its vision of Udyr, but to deliver on it in a way that is cognisant of the players who have sunk hours into his previous incarnation grinding the LoL ranks.