Is Immortals of Aveum multiplayer? Ascendant Studios' battlemage FPS has caught the eye of shooter fans with its unique world and the prospect of bringing the blockbuster setpieces of a typical military shooter campaign to a fantasy world. But, can you enjoy it with a friend in Immortals of Aveum co-op?
Initially, you may presume that Immortals of Aveum does have some kind of multiplayer mode, especially given the studio has talent from Call of Duty. But, Ascendant Studios is placing a large focus on Jak, the cast of characters, and the story here, in order to hopefully make it one of the best FPS games around.
Is Immortals of Aveum multiplayer?
Immortals of Aveum does not have any kind of multiplayer or co-op mode. It is purely a single-player, linear shooter, so you can't team up with your friends. The game could get multiplayer, but Ascendant Studios has built the game with the campaign at the heart of the experience.
In a report from MP1st, Bret Robbins, the CEO and game director of the game said "we have spent some time thinking about that for sure. We may have spent some time working on that as well, but we're not ready to really talk about anything like that. We're focused fully on the single-player story and the experience right now." This suggests to us that a multiplayer mode was either prototyped and canceled or is a different experience entirely from the one in the game.
So, you shouldn't hold out to see that mode materialize. If we hear more, though, we will update this guide.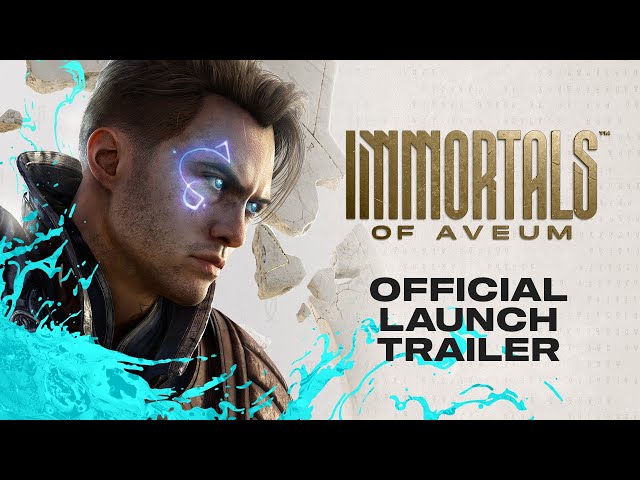 If this does tickle your fancy and you want a first-person shooter set in a fantasy world, then you can grab the game below.
That covers if Immortals of Aveum is multiplayer. For even more on the game, check out when you can expect Immortals of Aveum on Game Pass and some other of the best PS5 FPS games and best Xbox FPS games to play right now.