Is there Immortals of Aveum early access? The upcoming first-person shooter from Ascendant Studios has caught the eye of a number of FPS fans, especially given it is moving away from gritty, modern wars and instead telling a tale based in an original fantasy world. But, when can you play, and are you able to hop in ahead of the launch?
The Immortals of Aveum release date is not far away now and we have high hopes for the FPS. We are hoping it can make its way onto our best FPS games, best PS5 FPS games, and best Xbox FPS games. But, will you be able to find out before the official release or will you have to wait like everyone else?
Does Immortals of Aveum have early access?
Immortals of Aveum does not have any early access period, meaning there is no way to play early on PS5, Xbox Series X|S, or PC. This is normal for most single-player EA games which don't offer a trial or early access period generally or for Game Pass Ultimate and EA Play subscribers.
Immortals of Aveum is looking like a solid take on the classic shooter campaign, but spicing things up with its own magic take. You are Jak, a Triarch who can wield all three types of magic in Aveum, and you are recruited by the Immortals to fight in the Everwar. The game is a strictly single-player adventure and it has developers from previous Call of Duty and Dead Space games.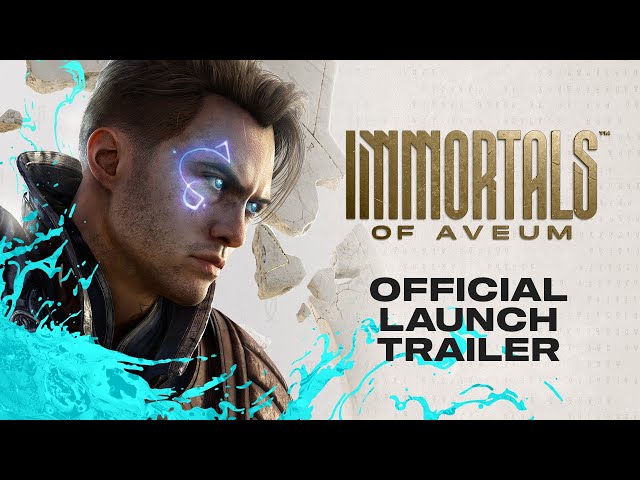 While you can't early with Immortals of Aveum early access and you will need to wait until August 22, 2023, you will still be able to jump in without putting your money down eventually. Being an EA game, an Immortals of Aveum Game Pass release will happen and you can find out when it will arrive on the service.