If you're wondering if there are Honkai Star Rail Twitch Drops, as well as how to redeem them, then you're in the right place. Developer HoYoverse is giving players the chance to snag some extra goodies for the space fantasy RPG, by having them tune into livestreams.
Here we'll take you through the steps required to get Twitch Drops set up for Honkai Star Rail, and give you the lowdown on who you'll need to watch to secure drops. With the promise of some extra Honkai Star Rail Stellar Jade to help you wish on the Honkai Star Rail 1.0 banners, you won't want to miss out.
How to get and redeem Honkai Star Rail Twitch Drops
You can get Honkai Star Rail Twitch Drops by watching a Twitch stream from any Honkai Star Rail creator. Before you jump into viewing, you'll need to connect your Star Rail account with Twitch, which can be done over on the official Honkai Star Rail Twitch Drops page.
The rewards for the current Twitch Drops campaign are:
Credit x20,000
Lost Gold Fragments x4
Condensed Aether x5
Traveler's Guides x3
Stellar Jade x80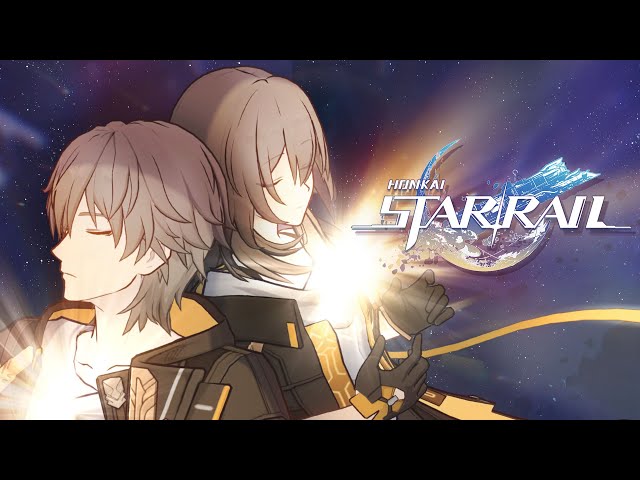 Even after the current campaign has finished, be sure to keep your accounts linked ready for future events.
And that's all you need to know regarding Honkai Star Rail Twitch Drops. Be sure to keep your eyes peeled for the Honkai Star Rail PS5 release date if you're hoping to carry your progress over to a console experience. And if you're in need of more Stellar Jade, then be sure to redeem those Honkai Star Rail codes as they arrive.