The Honkai Star Rail servers are not currently down. With a lot of people jumping in across PC and mobile, issues haven't been as plentiful as many were expecting and the game has been running quite smoothly.
You can always check the status of the game on the game's Reddit, as well as the official Honkai Star Rail Twitter account. Similarly, another way you can check the server status on Honkai Star Rail is by using services like DownDetector. They may provide you with some general information from other users while you are unable to use your Honkai Star Rail characters.
Generally, the servers for Hoyoverse games can be pretty stable so you shouldn't have too many issues past the initial launch. However, if there are any this guide will be consistently updated as new issues and problems arise.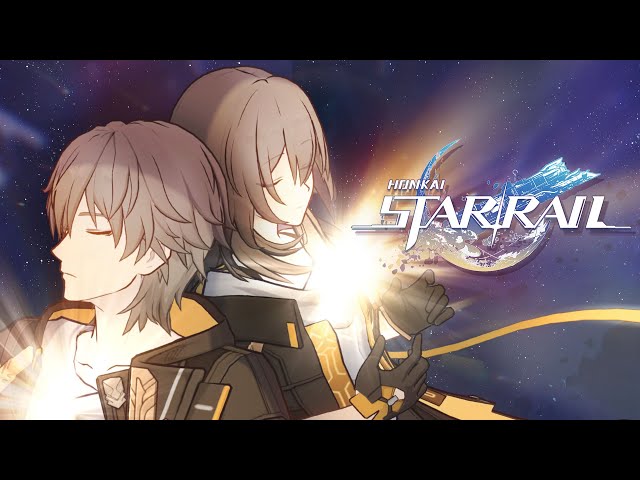 So, now you know what is going on with the servers for the game, you can prepare to jump back in and continue playing. Before you do so, you will want to know which characters are the best to use with our Honkai Star Rail tier list and get yourself some free items with our Honkai Star Rail codes article.