If you are looking at jumping into Hoyoverse's latest game, but maybe don't have the hardware power to support it, you may be curious about a cloud-based option. For example, many players are asking about Honkai Star Rail on Geforce Now.
Unfortunately, we don't have good new for you below, so you are going to need to find a way to play Honkai Star Rail either on your mobile phone or PC. Thankfully the Honkai Star Rail PC system requirements aren't too taxing so you should be able to boot it up and jump in to see everything the game has to offer.
Is Honkai Star Rail on Geforce Now?
Honkai Star Rail is not on Geforce Now. The game can instead be downloaded from the Epic Games Store and the official site.
If you are trying to figure out how to download it, we have a guide for you that goes over what you need to do, so be sure to take a look at our how to download Honkai Star Rail on PC guide. There isn't much of a chance the game will come to the service either, which is disappointing as it means there isn't any way to play the game via the cloud.
If you are looking to play through it, you may want to check out the Honkai Star Rail PC system requirements and take the Honkai Star Rail system requirements test over on PCGameBenchmark to answer the question 'Can I run Honkai Star Rail?'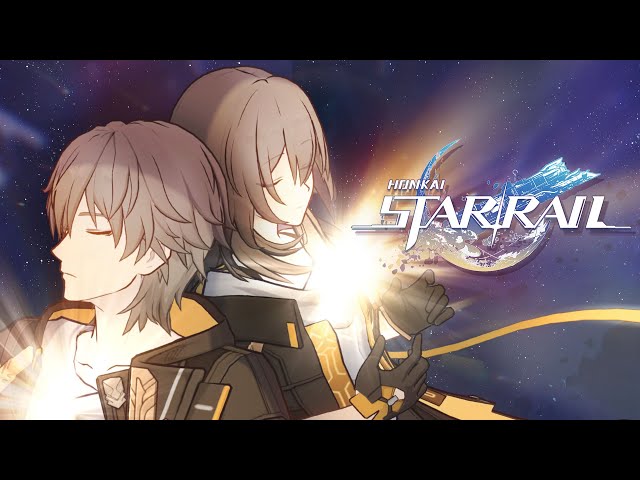 Now you know if Honkai Star Rail is on Geforce Now, why not take a look t some other core information to get you started? Our guides include an overview of Honkai Star Rail multiplayer co-op and a full breakdown of our recommendations with our Honkai Star Rail tier list.