As with regular student life in Hogwarts, you would expect a number of Hogwarts Legacy house differences while playing. These would affect your gameplay, maybe what you can see or do in your time at the score, and possibly even the ending. But, is that the case, or is the choice and flexibility in the game a lot more limited than it first seems?
Well, if there was too much flexibility or none at all, not everyone would be happy but Avalanche has definitely trended in one direction more than the other. So, if you are curious about what to expect from each of the Hogwarts Legacy houses, read up on the alterations between each one below based on our playthrough of the game in our Hogwarts Legacy review.
The only real Hogwarts Legacy house differences that impact the game are the common room you get to explore.
You are only able to explore your own common room in Hogwarts Legacy so you won't be able to get a glimpse into the other rooms. To do so, you will need to make a character on one of the extra Hogwarts Legacy multiple save slots that are available. This will require a fresh playthrough, however.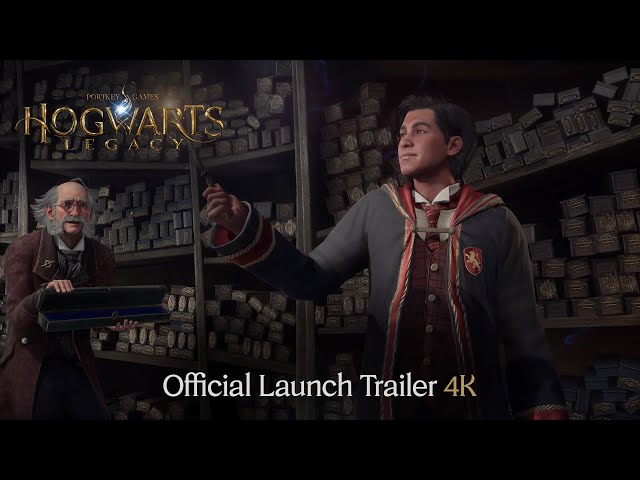 You will of course get a different robe in the game with your house sigil on it. In addition, the Hogwarts Legacy characters will refer to you by the house you end up in.
While brief that does cover all the Hogwarts Legacy house differences in the game. As with the ability to be evil in Hogwarts Legacy, you can sort of play however you like and there aren't too many restrictions on content. If you are still debating over what house to choose, then our guide to the Hogwarts Legacy sorting hat quiz will take you through what to answer so you end up with the group of students you want to be with.
Hogwarts Legacy has drawn considerable criticism during its development, largely due to the fact that the creator of the Harry Potter series, J.K. Rowling, has made a number of transphobic remarks on social media in recent years.
While Avalanche has confirmed that J.K. Rowling is not "directly involved" in the development of Hogwarts Legacy, it is working with "her team" and Portkey Games, a Warner Bros. label dedicated to launching new experiences inspired by J.K. Rowling's original stories. It is currently unclear whether she will earn any royalties from the game's sale, but it is likely given it is based on her original body of work.
If you would like to learn more about transgender rights or lend your support, we'd encourage you to check out the National Center for Transgender Equality in the US and Mermaids in the UK.