Justin Roiland and Squanch Games are back with another bizarre and barmy adventure with High On Life. This first-person shooter asks you to take on an alien cartel who wants to use humans as drugs. Partnering alongside you are a cast of chatty guns (as in they talk). But, what can you expect from High On Life on Game Pass?
This article will cover the game, the platforms it will come to Game Pass on and when you can expect to play it.
So, why not jump into the crazy world of High on Life on Game Pass and get an idea of what you need to know?
High On Life Game Pass
High On Life will be available on Game Pass when it launches. The game will be available across console, PC, and cloud platforms too.
The game is a single-player-focused adventure, so you should be able to blaze through it on Game Pass and return for more playthroughs if you want more.
High On Life release date
The High On Life release date is December 13, 2022. The game was originally slated to launch on October 25, 2022, but was delayed as the studio needed more time to polish it.
By way of apologising, Squanch Games offered up this rather gross dating ad animation that we absolutely didn't need to subject our eyeballs to, but here we are.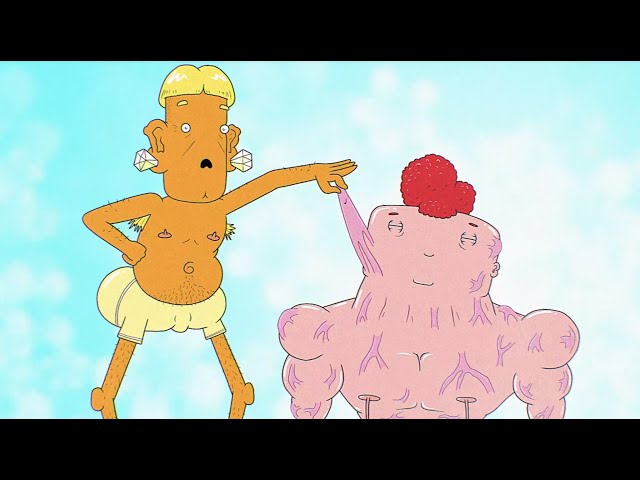 At Gamescom 2022's Opening Night Live we were given a glimpse of what boss combat will look like.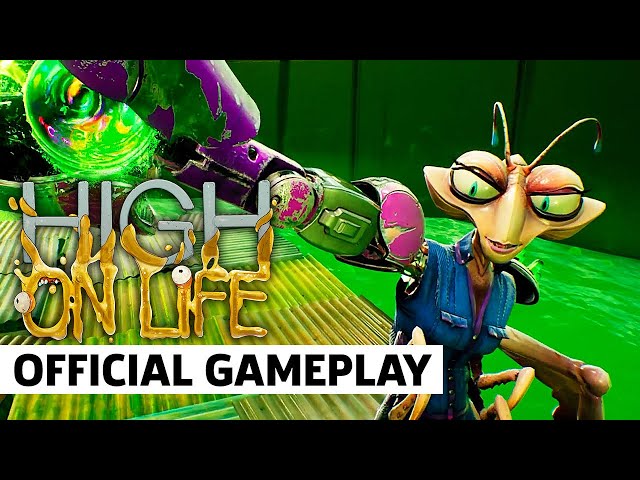 That covers all we know about High On Life on Game Pass. If you are looking for something else to play, why not check out our guide on the full Game Pass games library?