Want to know when the GRID Legends release date is? Want to know more about the gameplay on offer in this new game? Well, ahead of the game's release a fair bit of information has come out about Codemasters' latest racing game and we have taken the time to compile it all here.
As Codemasters' first GRID game under EA's ownership, GRID Legends is stepping the game up in a number of ways, bolstering the roster of modes and features and coming to PS5 and Xbox Series X|S with a host of upgrades from the last-generation version of the game. Taking centre stage with this release is the game's story mode, which uses the technology behind Disney's The Mandalorian to create environments and backdrops.
Continue reading for everything we know about GRID Legends ahead of release, including the GRID Legends release date, features, modes, gameplay changes, and tweaks to the formula.
Grid legends Release Date
Grid Legends' release date is set for February 25, 2022 for PS5, PS4, Xbox Series X|S, Xbox One, and PC.
The release date was announced in a gameplay showcase on December 3, 2021. Pre-orders are also now live going live on all platforms.
Grid Legends gameplay
We have seen a lot of GRID Legends thanks to a gameplay showcase from December 2021, focused on tracks, gameplay modes, and more. The game will have a full Career mode, the live-action Driven to Glory mode, and online races.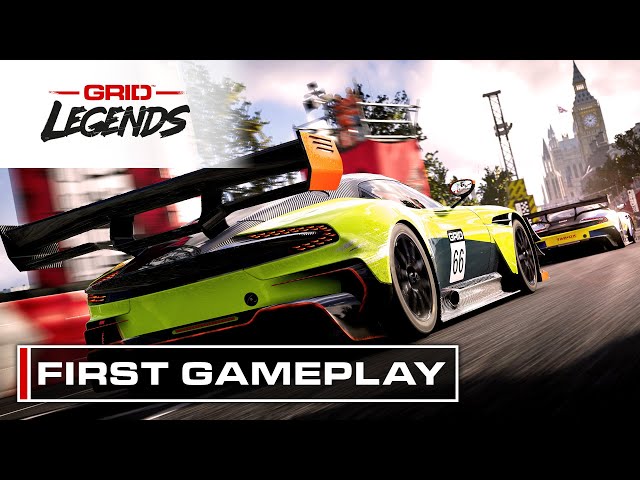 You can also see the game's reveal trailer from EA Play Live 2021.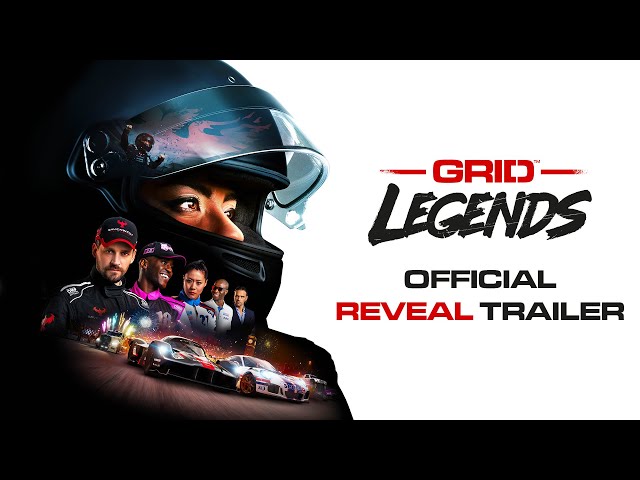 Grid Legends Features
As of right now, we know of a few features and modes that Codemasters is adding to GRID Legends. The headline new feature is the game's reimagined story mode, which will feature diverse locations, powered by Extended Reality (xR) technology which is being used in many of Disney's Star Wars projects.
This story mode is called Driven To Glory and will include racers played by well-known actors, with the first being played by Sex Education star Ncuti Gatwa, who will take part in a "classic underdog tale".
Hopefully we will get a better look at how this new Story Mode will work in the near future.
On top of that, the traditional racing modes will also be available, including online and offline races, as well as a career mode with new vehicles to race in, like electric vehicle racing events.
That covers everything we know about Grid Legends' release date, gameplay, modes, and more. Stay tuned for more as we get closer to the 2022 release of the game.