Gran Turismo 7 is getting a free content update, so fasten your seatbelts racing game fans. On April 25, 2022, the April 2022 content update is going to be released alongside title update 1.13 and will feature three new cars and the 24h layout variant for Spa-Francorchamps, home to the Formula One Belgian Grand Prix and one of the games most iconic circuits.
As a track with a whopping 21 corners and over 100m of elevation changes, Spa-Francorchamps isn't a track drivers should take lightly. Turn 1 is a tight hairpin and multiple chicanes at Turn 2, Turn 5, and Turn 18 can make things tricky if you clip a curb. With the right racing line, though, you should find this iconic track an enjoyable challenge.
If you're wondering what makes the 24h layout different from the full Spa-Francorchamps track layout that's already available in Gran Turismo 7, Polyphony Digital have explained in a news post announcing the addition.
"The biggest difference between these two layouts is the location of the pit facility", begins Polyphony. "The pit is ahead of Turn 1 on the full track, and there is a long pit road going in." However, in the 24h layout of Spa-Francorchamps, the "driver will drive alongside the famed S curve before merging onto the track at the Kemmel Straight" when leaving the pit. With this pit road being narrow and curved, drivers are going to need to be more wary about picking up penalties when leaving the pits.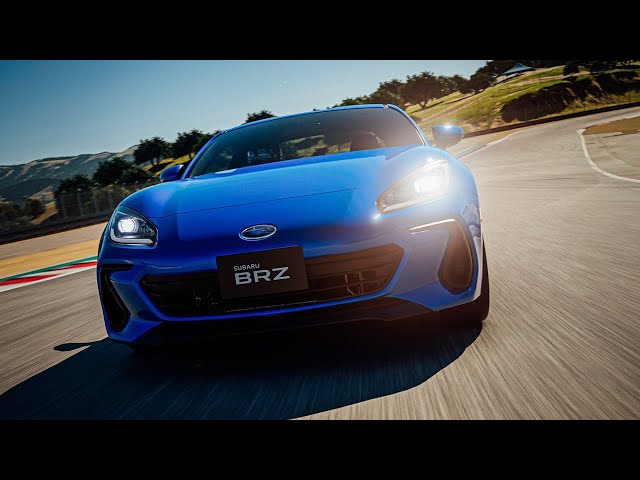 As for the new cars, players can look forward to the addition of the Subaru BRZ GT300 '21, the Subaru BRZ S '21, and the Suzuki Cappuccino (EA11R) '91 with the free Gran Turismo 7 April 2022 content update. We don't know exactly how these cars will perform against the current selection of vehicles on the Gran Turismo 7 car list, but they certainly look like they're going to be solid options for anyone looking for a new set of wheels.
In addition to this, the 'Gassho-style Houses in Ainokura' and 'Cherry Blossoms at Night' locations are going to be added to the selection of featured Scapes.
Polyphony Digital have said Gran Turismo 7 is "ever-evolving", so don't expect this to be the last free content update. If this isn't enough to bring you to play GT7, check out the best PS5 racing games here. If you want to play it and don't have a PlayStation, check out the best Xbox racing games here.