Are you wondering is Goldeneye 007 on Game Pass with the new re-release? Let us take you through the ways in which you can play the game and experience all the remastered features Rare and Microsoft are putting into it.
Goldeneye 007 is an all-time classic and this remaster will bring it into the modern day with a 4K resolution, smoother frame rates, and achievements for those who are completionists. So, there should be something here that encourages you to dip back in, especially with a Game Pass day one launch, alongside the Goldeneye 007 release date.
Is Goldeneye 007 on Game Pass?
Goldeneye 007 will be available on Game Pass from the release of the game on January 27, 2023. The game will only be available to those on Xbox consoles and not on PC or cloud.
The Xbox release of the game onto Game Pass only includes the base single-player classic, with multiplayer only being offered to those on Nintendo Switch. However, there is still a fair bit of fun to be had with the remastered features.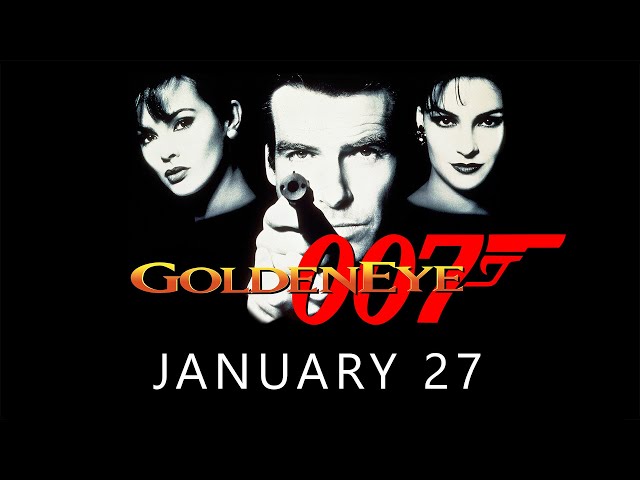 There you have it, that is what you need to know about Goldeneye 007 on Game Pass. Be sure to keep an eye out for more games being added to the service soon and you can also see all the Game Pass games available there right now.