Ghost Of Tsushima Legends' upcoming updates have finally been detailed by Sony, with a standalone release for the multiplayer mode on the way. A new mode called Rivals is also being added to the game.
Detailed on the PlayStation Blog, Rivals arrives on September 3 and pits two teams of two against each other to defeat waves of enemies. Each defeated foe drops a Magatama which can be used to harm the other team. Magatama can be spent on powers, such as Shades to block opponents purchases within a match and Curses to drain their health or drop exploding bodies.
Once enough Magatama has been spent, Final Stand waves will spawn and whoever can defeat these the quickest wins. Rivals will launch with new trophies and cosmetics for players to earn, alongside a Gear Mastery system. This system will allow you to activate Mastery Challenges and completing these will unlock a new Ability and new Techniques for each class.
However, before Rivals drops, Ghost of Tsushima Legends will also receive an update on August 20, 2021. Dropping alongside the Director's Cut of the game for PS5 and PS4, this update rebalances the Survival mode and adds new weekly Survival Nightmare challenge variants.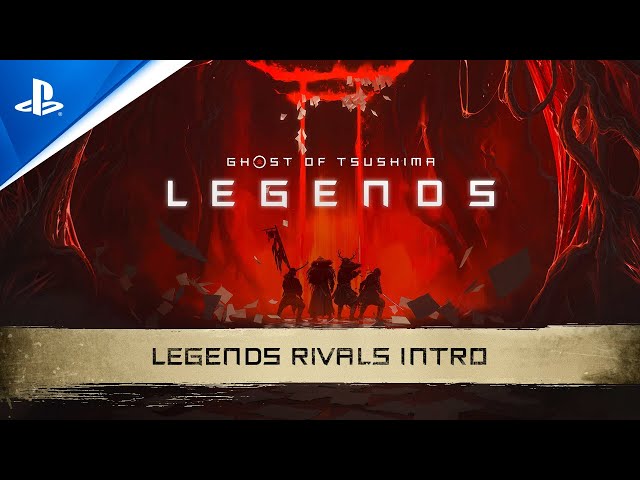 All of this will be free to owners of Ghost of Tsushima or Ghost of Tsushima: Director's Cut. However, Sony will also be releasing the Legends mode as a standalone product for $19.99 / €19.99 / £15.99 on both PS5 and PS4. You will be able to upgrade to the Director's Cut for a discounted price if you buy this standalone version of Legends.
Finally, Sucker Punch will also be adding new content every week from September 10 to October 1, which includes a new Rivals Map, new Survival maps, and Trials of Iyo (a harder version of the raid from 2020).
So, what are your thoughts on this hefty list of upcoming content for the multiplayer mode? If you are looking for games to add to your PS5 list, be sure to check out our best PS5 games. And, if you need to upgrade your storage on your system, read through our list of PS5 compatible SSDs.