Genshin Impact is one of the most popular games on the market today, so it's no wonder why many are wanting an answer to the question: is Genshin Impact on Switch? With many gamers comparing Genshin Impact to Nintendo's seminal The Legend of Zelda: Breath of the Wild, the Nintendo Switch would make a good home for Genshin Impact.
Those of you with access to other platforms, find out more about the Genshin Impact 3.4 release date and the Genshin Impact 3.4 banners to get a head start on the next update.
Is Genshin Impact on Switch?
No, Genshin Impact is not currently on Switch. However, Genshin Impact should be coming to the Nintendo Switch in the future, though no release date or window is known.
At the start of 2020, HoYoverse (then known as miHoYo) released an official trailer for Genshin Impact on Nintendo Switch, revealing that Genshin Impact is coming to the Switch in the future. Yet, over two years later players are still waiting for a Genshin Impact Nintendo Switch port to become a reality.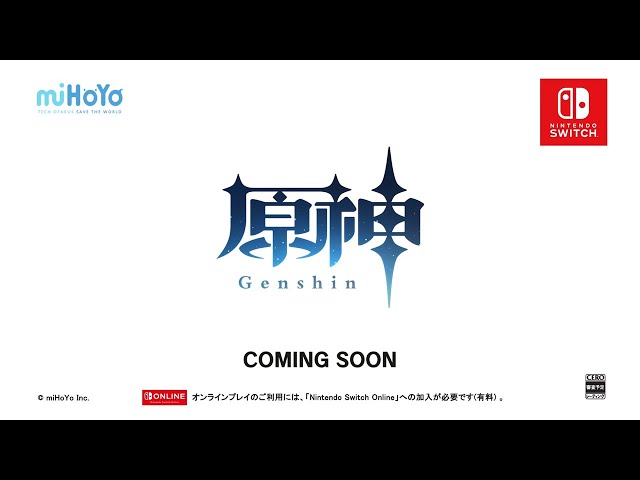 Genshin Impact on Switch would no doubt be a perfect match, especially with cross-play and cross-save available for the game allowing players to experience the world of Teyvat however they want. Nevertheless, we are waiting for an official Genshin Impact Switch release date. In the meantime, why not check out the Genshin Impact TCG best deck to use to destroy your opponents if you are playing on other platforms.