If you've played Forza Horizon 5, you might have accidentally unlocked one or two Daredevil skills as you race around, but not really understood how or why. As with most other skills in the game, it isn't clearly detailed how to achieve them in-game.
Well, as with most skills in Forza Horizon 5, Daredevil skills are earned by completing a particular feat and can actually help you rack up points towards challenges and season events that pop up every now and again. However, Daredevil skills are one of the trickier skills to pull off mainly due to the fact that Mexico is devoid of a lot of highly populated areas.
So, let's get intro Forza Horizon 5 Daredevil skills and how to get them, so you can be a true daredevil while driving around the open deserts and rolling hills of Mexico.
Forza Horizon 5 Daredevil Skill
In Forza Horizon 5 Daredevil skills can be obtained by performing three near misses with other vehicles in a short period of time.
Unlike in the last game, the lack of cities in Mexico makes this much harder. However, you can perform these during races, which is the best option, especially Cross-Country events, which are more open and have wider tracks.
On top of that, if you change you game to "Horizon Solo" from the Online menu, you can then head to Guanajuato and find AI cars more, which means Daredevil skills are much easier to achieve, as 'StraightOffTheCouchGaming' highlights: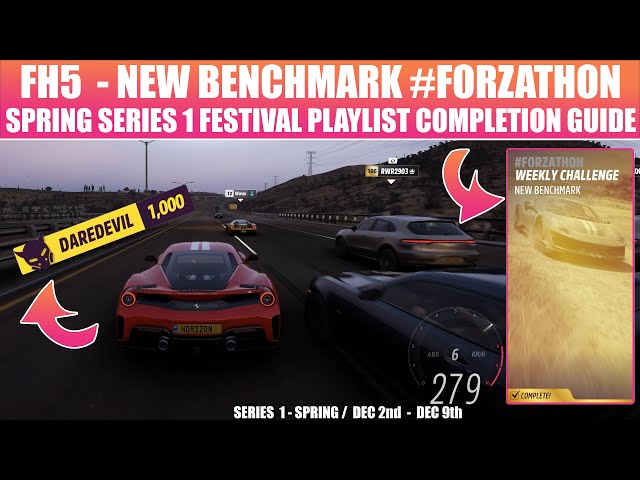 So there you have it. That is how you get Forza Daredevil skills. For more tips on Forza Horizon 5's skills check out how to get Clean Racing skills and how to get Ultimate Speed skills.