We know it's been a long wait since Fortnite started to tease the start date of the Dragon Ball Z collab – and even longer since the Fortnite leaks suggested the battle royale would get four Dragon Ball Z skins – but, it's finally here. Goku and his pals are dropping into Fortnite Island with new cosmetics, in-game items, and even a two-week Dragon Ball Power Unleashed event. However, interestingly, Epic Games is actually replacing Bounty Boards with Versus Boards and asking Fortnite players to duel one another during battle royale games.
If you're sitting there a little confused about how this is going to work, allow us to explain. In Fortnite following the Dragon Ball Z event update, Versus Boards are fully replacing Bounty Boards and twisting the traditional bounty target system players will know and love. When you interact with one of these new boards, you will be matched with another player on Fortnite Island.
Then, and this is where the real fun begins, you're going to be revealed to one another on the map for five whole minutes. As you might already suspect, this is the amount of time you're going to be given to find the other player and eliminate them to claim victory.
At the moment, we don't know exactly what players are going to get for winning the duels they accept from Versus Boards. However, we're expecting it to be along the same lines of what you would get from completing a bounty – so, Gold Bars and EXP.
If you're hoping to avoid the Versus Boards scattered about Fortnite Island, then you should be able to. However, the fact that the Dragon Ball Power Unleashed event is going to have two weeks of challenges to complete and seven Dragon Balls for players to collect, we wouldn't be surprised if some of those challenges were related to these Versus Boards.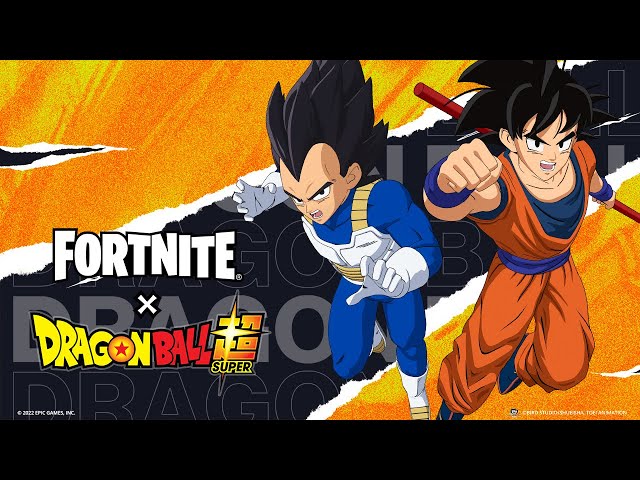 Much like the Bounty Boards, our advice is to interact with a Versus Board as soon as you can. There's nothing to say that other players can't eliminate your sparring partner – which should mean you still get some rewards for none of the work.
Fortnite is easily one of the best battle royale games out there right now and this Dragon Ball Z update proves that. If you're not a fan of this shooter, though, you can find out more about some of the best games like Fortnite right here.