Dust off your web shooters Marvel fans, our favorite webhead is returning to Fortnite. After months of speculation, Epic Games is adding the Fortnite Miles Morales skin to one of the best battle royale games on PS5 and Xbox. However, the Spidey fun doesn't end just with the arrival of Miles Morales and Miguel O'Hara, as the Fortnite Web Battles event yields even more Spider-Man Across the Spider-Verse rewards.
From Thursday, May 18, 2023, Spider-Man fans who want to earn some fresh Fortnite rewards can sign up to take part in the Fortnite Web Battles event. However, you'll need to head over to the official Epic Games website page for it, rather than jumping onto the Fortnite dashboard. From there, you'll be able to select your preferred method of signing in, whether that is using your PS5 or Xbox account to do so.
"Simply by choosing a team, you'll receive the in-game The Spidey 2099 Logo Spray. If your team wins by the end of a Daily Battle you'll be rewarded with the in-game Emoticon based on your team, either the Miguel's Glare Emoticon or Shocked Miles Emoticon," explains Epic Games.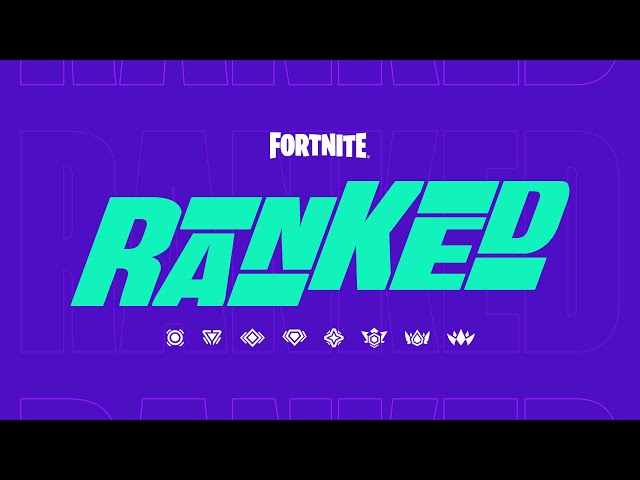 Sorry Spidey lovers, but you'll need to make a choice regarding what team you stand for. Are you counting down the seconds until Marvel's Spider-Man 2 release date for more Miles Morales action? Or are you yearning for the Spider-Man Across the Spider-Verse release date for some Spidey 2099 goodness? Either way, you'll be rewarded for your allegiance.
Each Web Battle lasts for 24 hours according to Epic Games, and you can only change team "so long as you do it 8 hours before the end of Daily Battle. If your team doesn't win any Daily Battle, you can still get all the unearned rewards by earning 40 total points over the course of the 5 Daily Battles."
Oh, and the best part is that you can even hang out with Spider-Ham, thanks to the inclusion of a new emote that brings the alternate Spidey to the island. The Spider-Ham Mallet is a usable harvesting tool, with the amusing emote built into it for your amusement. Epic Games is still teasing the Miles Morales skin release date, but we can assume it will drop imminently alongside this Marvel-themed event.
The Fortnite Web Battles event will last for five days, concluding on Monday, May 22, 2023, two days before the upcoming PlayStation Showcase which is rumored to feature fresh Marvel's Spider-Man 2 gameplay – and many other PS5 exclusives.