We know it feels like only yesterday that The Foundation popped up with Dwayne "The Rock" Johnson's face in a Fortnite cinematic to see off Chapter 2, but we're now staring down the barrel of the Chapter 3 finale event. If you're excited to see what happens next, here's everything you need to know about the Fortnite Fracture event start time and what we know about said event so far.
With rumours that the Fortnite Chapter 3 finale event might be 40 minutes long, there's clearly going to be quite a lot to look forward to from the "otherworldly and unexpected" Fracture – as described by Epic Games' blog. However, when do you and your friends need to jump into Fortnite – one of the best battle royale games out there – to make sure you don't miss the live social event? Well, we have that information for you below.
Fortnite Fracture event start time
You'll be pleased to know that the Fortnite Fracture event start time is 13:00 PST / 16:00 EST / 21:00 BST on December 3 – which is thankfully a weekend day.
The Fracture event playlist, where the event itself will be playable, is going to open up in-game at 12:30 PST / 15:30 EST / 20:30 BST on December 3. So, if you want to make sure you're avoiding any queues and server issues, you're going to want to make sure you're in a lobby and waiting.
However, if you find yourself running behind for any reason, Epic Games has confirmed that players will be able to join in-progress until 13:40 PST / 16:40 EST / 21:40 BST on December 3. This, we suppose, seems to support the claims that the event is indeed almost three-quarters of an hour long.
If you want to catch up on what happened last time, and see what sort of thing we're going to be in-store for, you can below: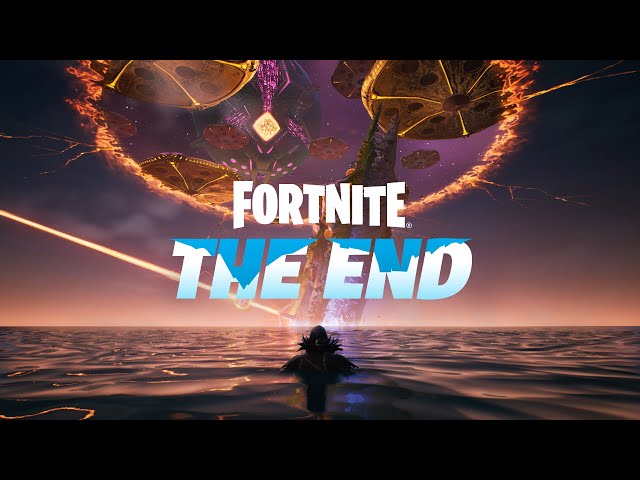 As always, the event itself will not be replayable – so, it might be worth recording it if you want to experience it again. However, we can imagine quite a few Fortnite content creators will be streaming the event – and, then, uploading their experiences online. We can imagine there will be quite a few chances to watch what happens after the event has ended.
If you're not a fan of this free shooting game, and you're just here because you're curious about the event, why not check out some of the best competitive FPS games instead? Fortnite can be tough at times, but these games will offer you a real challenge.