The Fortnite Chapter 3 event that brings down the curtain on this era of the battle royale could be a whopping 40 minutes long, official communications by Epic Games seem to suggest.
The Fortnite Chapter 3 Finale, titled Fracture, will be experienced by players on December 3, and concludes what is the shortest of Fortnite's chapters so far. However, in contrast, the live event itself sounds like it's going to be the longest we've ever had.
In Epic's official announcement post, it says that if you miss the start of the Fracture event at 4PM ET, you can join in progress up until 4:40PM ET, suggesting that there will be 40 minutes of action before Chapter 3 concludes and downtime for Chapter 4 Season 1 begins.
Fortnite's reality-bending and visually-impressive live events have become bigger and more engaging as the years have gone by, blending cinematics, overworld set-pieces, and actually gameplay together. Usually these events (especially those wrapping up a season or chapter) last for between ten and 15 minutes, so a potentially 40-minute-long event seems almost hard to believe.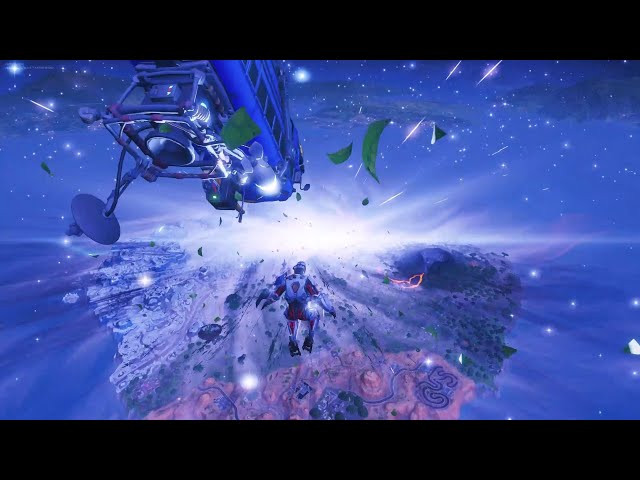 While there may be some drawn-out, playable element to begin with in this Fracture event, we know that end-of-Chapter events will never flow straight into a longer playable experience. Something goes bang, some eerie music ensues, and you're left with a placeholder screen to stare at during downtime until the servers return and a new Chapter begins. Epic has also reiterated that this is a one-time only event – there are no reruns or repeated sections.
Some are theorising that most of this 40-minute window will be filled up with a countdown, however that seems unlikely too, as the Fracture playlist will open up 30 minutes before that 4pm ET (1pm PT/ 9pm GMT) start time to allow players to lobby up and get ready.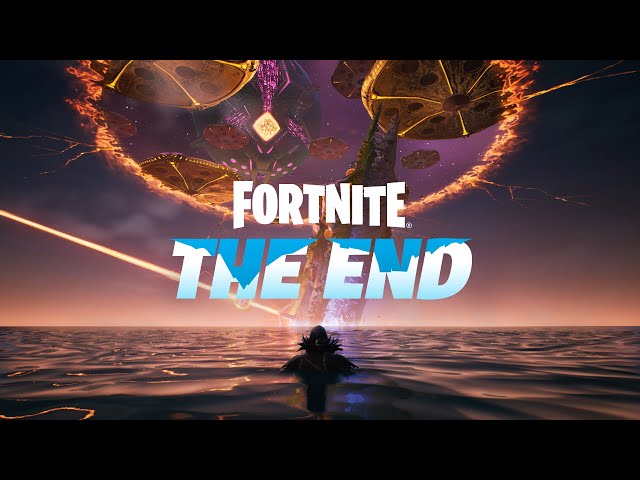 Realistically, there will likely be some kind of filler to make this a 40-minute experience, likely in the form of a gameplay segment. However, if there really is this much content to dazzle players for the end of Chapter 3, then Fortnite will have really set a new bar for in-game events.
As well as the information on the start time and duration, Epic also reveals that players logging into Fortnite between December 2 and December 4 will get a free emote called Roasty Toasty.
We know downtime between Chapters can feel like an age, so check out some of the best games like Fortnite and best battle royale games to keep you occupied.