Between the addition of Zero Build and the brand-new Fortnite Creative Mode, there is still new ground to be covered in Epic Games' ever-popular battle royale game. Typically presented in a third-person perspective at present, the arrival of Fortnite first-person mode has been anticipated by fans potentially looking to make the leap over from Modern Warfare 2 or Apex Legends. That wait could be about to get shorter.
In a recent update provided by prolific Fortnite leaker 'GMatrixGames', the account reports that Epic Games is supposedly adding new parameters into the game for first-person mode. "In 24.20, Epic [Games] has added a new modifier to enable/disable first-person," claims the leaker. An official Fortnite first-person mode release date isn't public information at present, but GMatrixGames alleges that the developer has been testing it in-game with a specific array of items/skins.
"Epic is testing first-person mode currently with the outfits below for visibility most likely," says GMatrixGames alongside an image of the Recruit, Peely, ManCake, and Cluck skins. While the game-changing perspective shift has been worked on, GMatrixGames also claims "the official first-person mode codename is 'Varg'.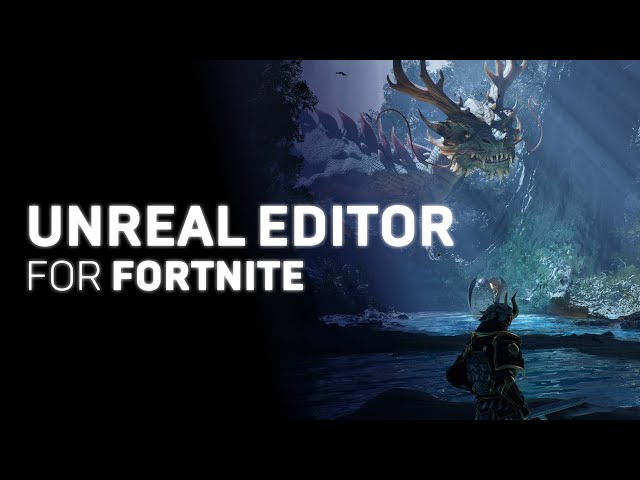 Introducing the first-person POV will seemingly have repercussions on the game's weaponry too, affecting recoil and bullet trajectory for possibly every gun in the game. Epic Games is said to be tinkering with a select amount of weapon attachments that will buff specific weapon statistics, similar to that of the gunsmith system with Call of Duty Modern Warfare 2.
The leaker specifies that "Epic [Games] has updated Weapon mods to include settings for per-bullet recoil", while fellow Fortnite leaker 'HYPEX' purports that "weapon attachments have been updated after over 2 years, to add support for attachments that modify weapons recoil." Additionally, these tweaks will also factor in "to detect if a passenger is 'operating [a] turret'."
Fortnite Chapter 4 Season 3 is still a few months away and we've seen Epic Games drop significant movement/gameplay updates at the start of each season. Speculatively, it would follow the pattern the developer has set for dropping this kind of refinement, but adding Fortnite first-person mode could be just what Chapter 4 Season 2 needs to keep it fresh as players reach the end of the battle pass.
If it arrived in time for a new Fortnite Star Wars event, that could be an amazing time for everyone.