We know it's been over a fortnight since we claimed that Halloween had hit Fortnite with the Red Knight skin, but the Fortnightmares event still hasn't started yet – so, we may have jumped the gun a little. Now, though, we think we're ready to double down on our earlier claim. Halloween is here and the Fortnightmares event is right around the corner. But, we don't think we need all of that because the Fortnite Desdemona skin is now available.
We know it's hard to believe that this day has come, but it's here and Epic Games has ushered all of this in with an incredible animation showing the aforementioned demoness Desdemona rocking out in her crimson-lit garage. This short clip is almost too perfect when you consider the immaculate vibes this set of cosmetics offer up.
For a while now, the Desdemona Fortnite skin has been a talking point within the battle royale's community. In fact, players have been calling on Epic Games to release the cosmetics set for over two months – which is when this particular set of cosmetics was first data mined.
If you're one of those players who has been waiting for the Desdemona Fortnite skin, you'll be pleased to know that it's not actually too expensive. For 1,200 V Bucks, you can pick up the Desdemona skin by itself. However, for 1,800 V Bucks, you'll be able to pick up the Darkest Circles Bundle. This includes the Desdemona skin (of course), alongside The Furia harvesting tool, the Starbright wrap, an exclusive Loading Screen featuring the aforementioned demoness, and a rather spooky looking Back Bling.
We know this doesn't really prove that Fortnite is the best battle royale out there, but we don't think you're going to see a skin this cool in a game like Warzone or Apex Legends.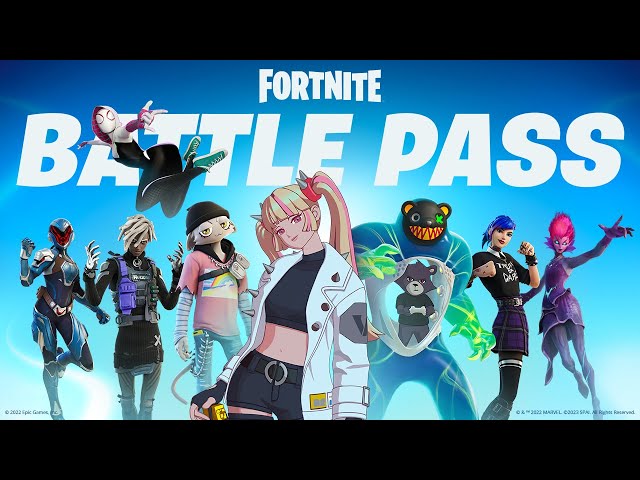 So, if you want to pick up this skin, then you should do as soon as possible – there's no telling how long it will be available in the Item Shop. However, Fortnite's spooky Fortnightmares event is scheduled to start on October 18. With any luck, the Desdemona skin will be available until then – at least. But, you could always look into setting up a Fortnite VPN to cheat the system in the final hours – if you like leaving things to the last minute.