When it comes to wrapping up the latest Fortnite season with a bang, Epic Games knows how to throw a heck of a party for PS5, Xbox, and PC players. Up there with some of the best battle royale games out there, leaks ahead of the Fortnite Chapter 4 Season 3 release date indicate the arrival of a new Fortnite event that could shake up the game's update cycle.
Prominent Fortnite leaker 'Shiina' claims that a forthcoming event won't just be the start of a new season, but the end of Fortnite Chapter 4 as we know it. "The 'Durian' live event does not appear to be this season's event, but rather the final Chapter 4 event, as the event countdown is scheduled to begin on November 21," alleges the leaker on social media. Furthermore, Shiina speculates "that it's still unknown whether there is an event this season" and "this coincides with my assumption that from now on we will get annual chapters instead of very long ones."
Fortnite events are widely known for bringing players truly wild scenarios, blending pop culture and Epic Games' fantastical Fortnite lore together in unique ways. Previous events have seen X-Men villain Galactus invade the island, while others have literally flipped the island upside down or warped it through time and space. With the end of Fortnite Chapter 4 Season 2 set for June 9, we can expect to see teases for a possible end-of-season event in the weeks to come.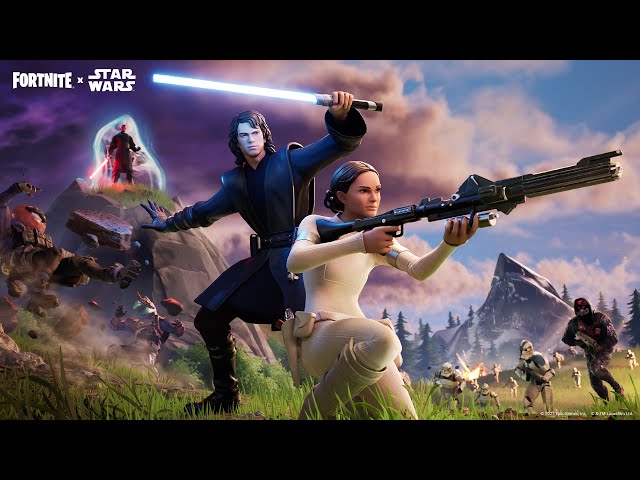 Typically these events tease what can be expected thematically going forward, often leaving hints for what cosmetics might be seen in the upcoming Fortnite battle pass. Notably, for all of you Marvel fans out there, the Spider-Man Into the Spider-Verse 2 release date is fast approaching.
Shiina also purports that a Fortnite Spider-Verse crossover is touted for the popular battle royale game, so it is possible that the movie's multiversal elements could have a part to play in the upcoming Fortnite event.
While a Spider-Verse tease in this possible event would be excellent, we'll approach it with a grain of salt for now. We're still hoping the long-awaited Fortnite first-person mode arrives soon too. In the meantime, players can finally earn XP across Fortnite's experiences, which means that using the best Fortnite Creative codes just became more appealing.