20/06/2023 The Fortnite Airphoria Nike collaboration has released and the copy of this article has been updated to reflect that.
As heaps of muddy trenches and dingy swamps occupy Fortnite, you probably wouldn't want to get your precious Air Max shoes dirty. But developer Epic Games isn't afraid to crease its Air Jordans, as the upcoming Fortnite Airphoria event brings the game into orbit with another unlikely collaborator in the form of Nike. If you fancy adding a bit of flair to your locker in one of the best battle royale games around, this is the event for you.
The Fortnite Airphoria event began on Tuesday, June 20, 2023, confirming the information in the teaser trailer from Nike.
Touted to be the "ultimate sneakerhunt" by the long-running clothing brand, the event features an array of exclusive cosmetics. Nike fans on Fortnite can spend their V-Bucks on two new skins (Maxxed Out Air, and Airie) alongside themed stickers, harvesting tools, and all the other cosmetics you'd expect to see.
If you want to take a look, you can check them out below:
As always, they look pretty good as Fortnite skins go. Oh, and you can also check out the original teaser right here: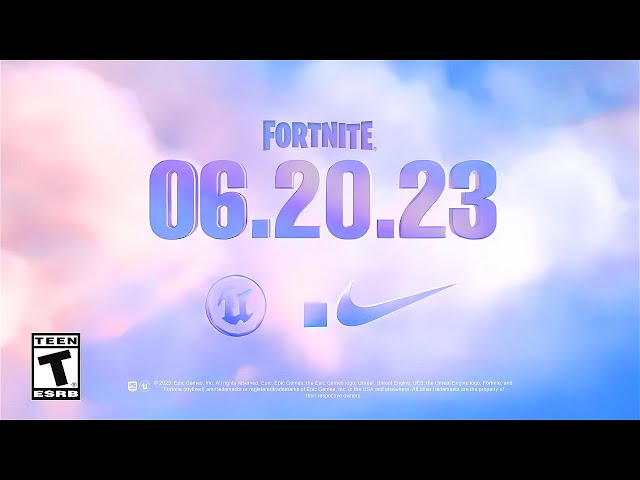 Also, as explained earlier by Fortnite leaker 'HYPEX', players can earn two achievements on Swoosh – one for linking their Epic Games account, and another for buying the bundles. Swoosh is a recent endeavor from Nike to bring its community together through "new collections of virtual creations, including sneakers, apparel, accessories, and other collectibles you can use in games or other immersive experiences."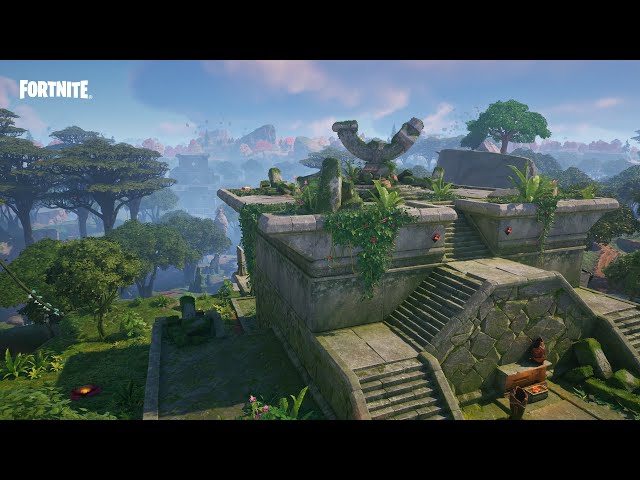 Nike also adds that "some Nike virtual creations will also unlock benefits for you in the physical world, such as IRL products and exclusive events." HYPEX reports that the forthcoming Nike collaboration will also feature an "immersive, and first-of-it's-kind Air Max themed experience" made specifically for UEFN (Unreal Editor for Fortnite).
Presently, Swoosh is an invitation only experience. The new community focused experience has drawn some criticism for its focuson NFT-based collectibles, which could play into the items rewarded to players in Fortnite. Speculatively, the purpose built event may give Swoosh members limited-time cosmetics for their accounts, while Fortnite players may be able to purchase skin bundles or earn unique cosmetics across Nike's range of shoes and sports clothing.
With the recent release of the Fortnite Across The Spider-Verse collaboration, we're still wondering whether the highly sought after Spider-Verse Air Jordans will make an appearance in the event.
If you're somewhat of a sneaker expert, then you'll want to check out The Digital Fix's Air review – a biopic that details the creation of the Air Jordan shoe. Outside of making sure your Fortnite character is dripped up, we all love a freebie, so don't forget to check out best free PS5 games or best free Xbox games currently available.