Forever Skies, a new sci-fi survival game from Far From Home, was announced way back in January 2022. But, since then, we've heard little about this interesting exploration into yet-another post-apocalyptic Earth. Thankfully, during the IGN Summer of Gaming Expo, Far From Home offered fans a new look at this game with a new Forever Skies trailer revealing a fresh look at some of the game's environments.
It is our best look at the game yet with some toxic landscapes and the player rebuilding and their massive airship which they will use to traverse the environment and avoid the toxic wastes below.
The environment in Forever Skies has been left to ruin after an ecological disaster and that is shown off in full in this new trailer. The game still doesn't have an early access release date yet, but it is still set to arrive this year.
You can check out the Forever Skies gameplay trailer from IGN Expo below: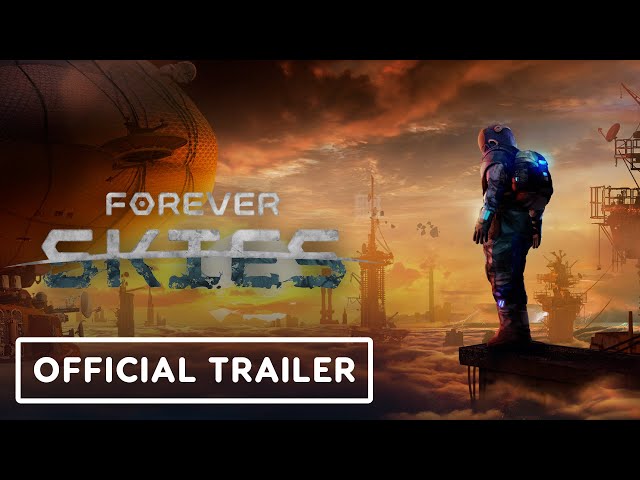 Forever Skies was revealed a few years ago as 'Project Oxygen', but was properly announced earlier this year. The game will initially release in early access on PC, and then hit Xbox Series X|S and PS5 later down the line.
The studio is a brand new Polish team who looks like they are making a survival game to remember with Forever Skies. While you wait to play it on Xbox, why not check out some of the best Xbox Series X survival games.
This announcement from Far From Home is just one of several to come out of IGN's Summer of Gaming Expo showcase – and that's not the only showcase taking place this summer. If you want to keep track of everything going on, you can check out our Summer Game Fest 2022 schedule right here. We also have a list of the best PS5 survival games and the best Xbox Series X survival games here, if this has tickled your fancy.