We know we've all been waiting for quite a while to find out more about Final Fantasy 7 Rebirth, the second instalment in Square Enix's expanded remake of Final Fantasy 7 and the sequel to the rather aptly titled Final Fantasy 7 Remake, released in 2020, but you'll be pleased to know that information about Final Fantasy 7 Rebirth is starting to appear online. With the new map offering players a "high degree of freedom", this really could be one of the best PS5 RPG games out there when it drops. But, if you're worried you'll need to play through the FF7 Remake again beforehand, don't be – Square Enix has you covered.
In response to the question "do I need to play Final Fantasy 7 Remake to enjoy Final Fantasy 7 Rebirth" in the rather ominously-labelled "developer comment number 4", Final Fantasy 7 Rebirth co-director Motomu Toriyama has confirmed that Square Enix has "made preparations so that players who did not get a chance to play the first game can fully enjoy [the sequel]."
We don't actually know what that means just yet, as these details haven't been shared yet, but you'll be pleased to know that you won't need to play through the entirety of the FF7 Remake before the Final Fantasy 7 Rebirth release date if you're waiting on the new game.
Although, what we imagine this means is that there will be some sort of cinematic recap of the events of Final Fantasy 7 Remake before you start FF7 Rebirth. Although, this is far from something new in video games and we do wonder whether Square Enix will try to introduce something a little more exciting when it comes to recapping the first game's story.
If you want to know what we're in-for, though, you can check out the first-look trailer from almost a year ago right here: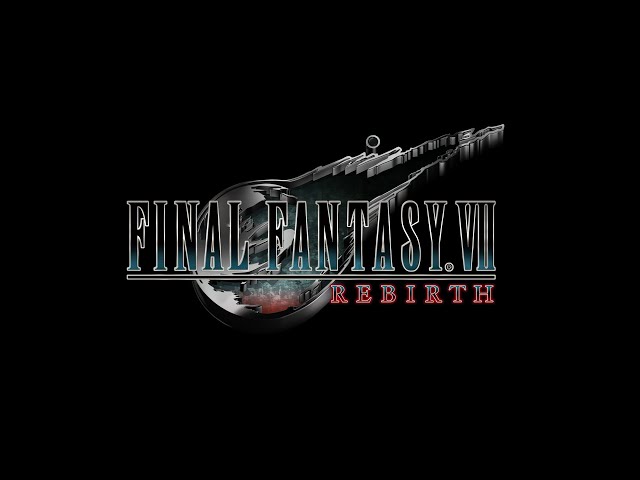 As one of the most hotly anticipated upcoming PS5 games out there, we can only imagine that this will be welcome news to players both new to the franchise and those who don't want to play through the Final Fantasy 7 Remake again. However, this isn't necessarily something that's going to help Final Fantasy 7 Rebirth become one of the best games of all time; we might have high expectations for Square Enix, but we'll need to see more – and play the game – before making that assessment.