After a year and a half of updates about the state of the game from Naoki Yoshida, Final Fantasy 16 has once again graced our screens with some fantastic looking gameplay. The trailer shown at the June 2 State of Play went deeper into the action-based combat that was the star of the original trailer.
The new trailer is a lengthy look at the game's characters and set-up for the new world of Valisthea we will be exploring. On top of the story and characters, we see a number of cutscenes showing off the wider world.
But, the key focus of the trailer is the incredible looking action of the game, filled with particle effects, sword slashing, and elemental attacks. We also get a look at summons, which appear to be a major focus for the game's story and gameplay. Unfortunately, despite speculation, the game won't be releasing this year, instead getting a release window for Summer 2023.
You can checkout the trailer for the game below: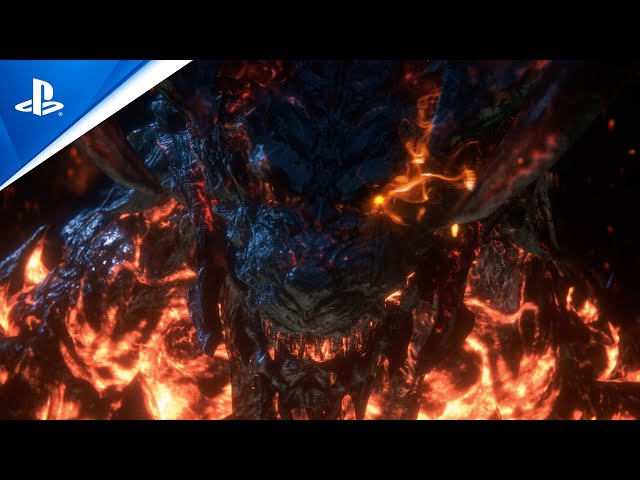 Despite showcasing Final Fantasy 16 here, the game is still not due out this year, with Square Enix's other RPG Forspoken's release date currently set for October. But, hopefully we should start hearing a lot more about Final Fantasy 16 from here on out.